Bitcoin News
Elon Musk Applauds Bitcoin; Tweet Goes Viral about Ethereum Within No time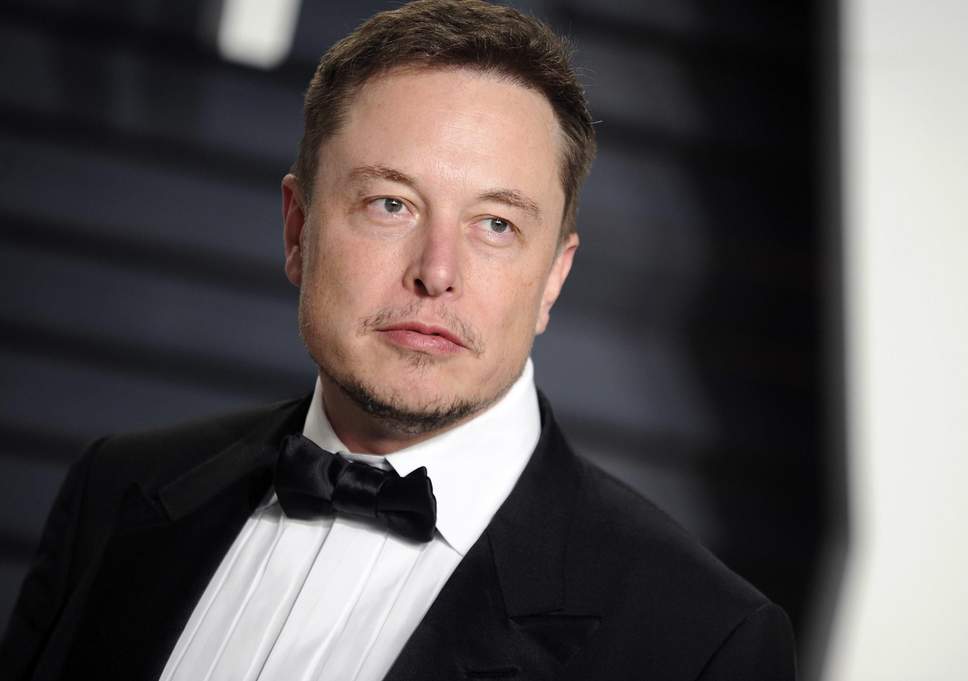 Elon Musk is getting more popular nowadays. This time, he showed how powerful social media is by just posting a tweet on Twitter. Elon Musk, the chief executive of SpaceX and Tesla is considered as one of the most successful businessmen of the 21st century. He is widely known across the world and does not require any introduction. He even has 26.2 million followers on Twitter.
This is for the second time Elon Musk has posted a tweet related to cryptocurrency. The latest tweet on cryptocurrency has disturbed most of his twitter followers. Elon Musk has now targeted Ethereum, a decentralized app network. Ethereum is the second-largest cryptocurrency in the world according to market cap and is next to Bitcoin.
As per ETH News, He posted one word on Twitter "Ethereum" and instantly followed another one-word tweet 'jk' so to avoid getting into any problem. Twitter followers started talking about it.
Earlier, Elon's official Twitter account was blocked because he had posted a tweet on Bitcoin, Twitter thought the account could have been hacked.
Musk has mentioned about his favorite cryptocurrency Bitcoin, earlier this month. Bitcoin is rallying in the crypto market and has seen growth from the start of this month. Ethereum is only 7 percent high as compared to its previous month's price.
Vitalik Buterin, the co-founder of Ethereum replied to Musk tweet by saying the CEO of Telsa could have participated in the Ethereum developer's conference, held in October.
Musk gave a funny reply by saying Buterin "stop giving away free ETH."
Soon after the first tweet of Musk, the Ethereum token price started climbing. Elon Musk posted a tweet on April 30th, 2019. One word tweet of Musk was re-tweeted over 3000 times and within 2 hours.
Elon Musk because of his brilliant mind, being a businessman and the PayPal founder has been at several instances named as 'Satoshi Nakamoto'.
The Elon Musk tweet was a joke, but the Twitter community was going mad over it. One of the Twitter users posted the graph of Ethereum surge. Ethereum token reached to $158.04, which reduced few losses of the day. However, soon the Ethereum value moved back to $157.07.
Earlier, the US Securities and Exchange Commission (SEC) had alleged that Musk breached an agreement by sharing information of twitter via tweet. Recently Musk resolved one of the matters with the SEC which was due to a claim on twitter saying that
"Am considering taking Tesla private at $420. Funding secured."
TRON CEO, Justin Sun was not behind in replying to Musk's tweet, he tweeted in his own style 'TRON'.
While on Friday, he met SEC to reach an agreement over the use of his social media, Twitter, company website and press releases. Musk now needs to take prior permission from the securities lawyer before posting anything related to upcoming collaboration of Tesla and list of company topics, as per the agreement filed with the federal court of Manhattan.
SEC made Elon Musk follow the agreement due to his previous tweet related to Tesla.
The SEC over the tweet, registered a complaint against him, claiming he misguided the shareholders and was not so close to raise fund as he mentioned. These charges of SEC made the Tesla price to fall down.
Despite the push that Ethereum received after Elon Musk's tweet, Bitcoin still reigns supreme among all cryptocurrencies. Bitcoin trading is still the most popular. So, it is advisable to choose a reliable platform like Bitcoin Trader, which gives investors great benefits.