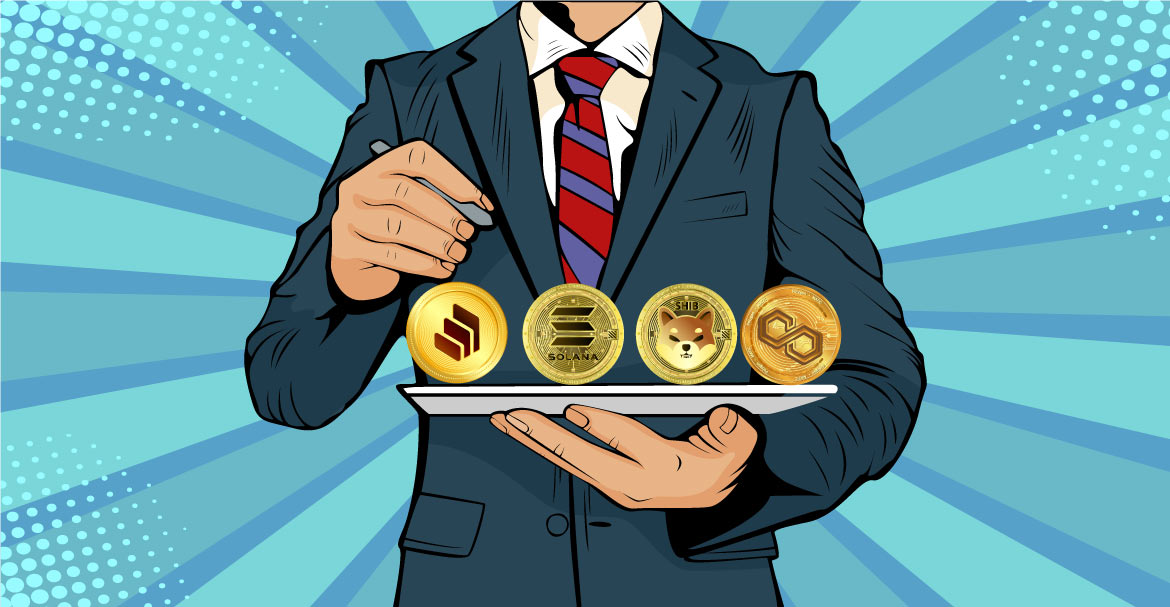 Robinhood recently expanded its asset portfolio with four new cryptocurrencies, one of the most well-known crypto exchanges. The platform listed Solana (SOL), Shiba Inu (SHIB), Compound (COMP), and Polygon (MATIC.)
The exchange released an official post regarding the development. It talked about how its customers have been asking for two features: the ability to trade tokens and a wider crypto selection. 
Robinhood addressed the first demand by rolling out wallets to every eligible customer, with over 2 million customers on the waitlist. Its latest expedition caters to the second demand, offering four of the most popular cryptocurrencies.
Steve Quirk, Robinhood's Chief Brokerage Officer, also talked about the listing. As per Steve, the exchange is delighted to offer more options to its customers as Robinhood continues to become a crypto hub. With a safety-first approach, the exchange has placed a robust framework to assess the assets to be listed. That is how the platform offers an educational and secure crypto experience to its users.
Customers can access the assets on the Robinhood app. Currently, they can only buy or sell these assets, but the platform is also working on adding the deposit and withdrawal functionality. 
With over five years of market experience, Compound is one of the oldest protocols in the market. Its maximum supply of 10 million tokens is also a major reason behind its popularity. On the other hand, Polygon has amassed a global reach due to its sidechain properties for the Ethereum network. The proof-of-stake blockchain helps networks provide better staking, governance, and staking.
Shiba Inu and Solana need no introduction, as both tokens experienced an unprecedented boost in 2021. Thus, their listing on Robinhood was only a matter of time. The platform is constantly working on adding more tokens, so users should keep an eye out for its upcoming developments.