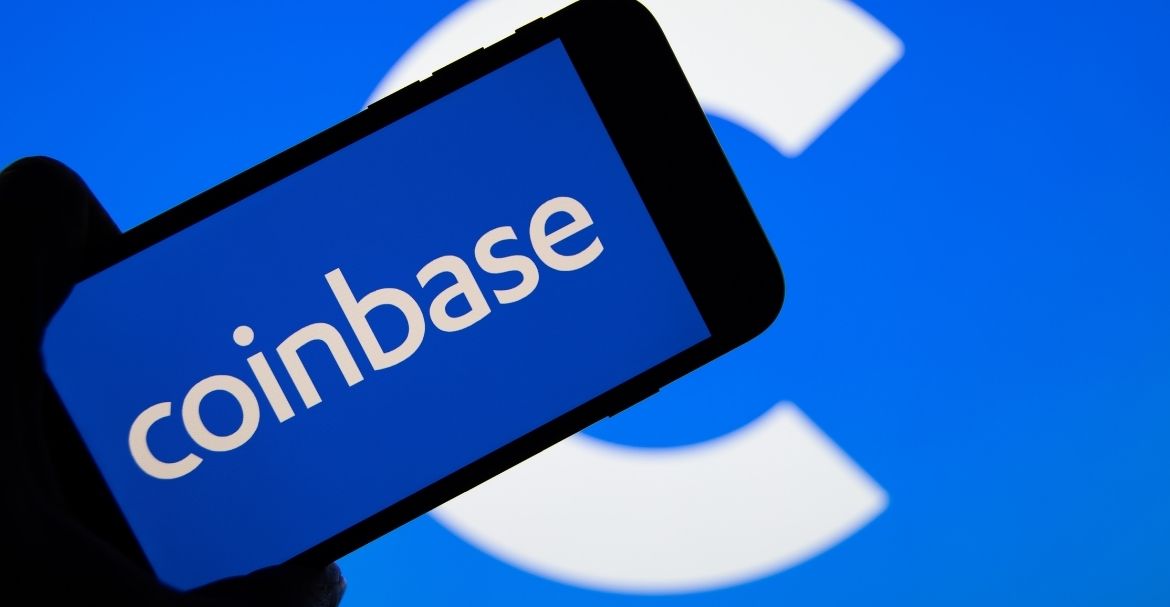 Coinbase, the biggest crypto exchange, recently released its services in India. However, the exchange suspended its UPI-based crypto payment services three days after the launch.
UPI, or United Payments Interface, is a payment portal moderated by the NPCI (National Payment Corporation of India). Due to its ease of use, UPI is a popular method in the subcontinent. However, Coinbase decided to update its payment methods for Indian users, leaving IMP (Immediate Payment Service) the only option for placing sell orders.
Since the NPCI falls under the jurisdiction of the RBI and the Ministry of Finance, every finance news outlet covered the story. According to the reports, Coinbase announced on April 11 that it would collaborate with every concerned authority to address the situation in India with apt regulators.
On April 7, NPCI stated that it didn't recognize any crypto exchanges using the UPI despite Coinbase announcing its services. Most people believe that the statement was the primary reason behind the suspension. 
However, Coinbase users don't seem to be much affected by the sudden development. Aditya Singh, Crypto India YouTube Channel's Co-Founder, tweeted that this isn't something new, and Indian exchanges have faced payment services-related issues since 2018. Aditya continued, saying it is weird how actual gambling apps receive such services, but crypto exchanges get alienated.
The reason why the Indian Coinbase community does not seem fazed is that, at this point, they are accustomed to such operations. Several Indian officials have even proposed a complete crypto ban; however, no such proceeding has taken place in the nation. Nonetheless, the authorities have imposed a 30% tax on crypto trading, much like the gambling tax.