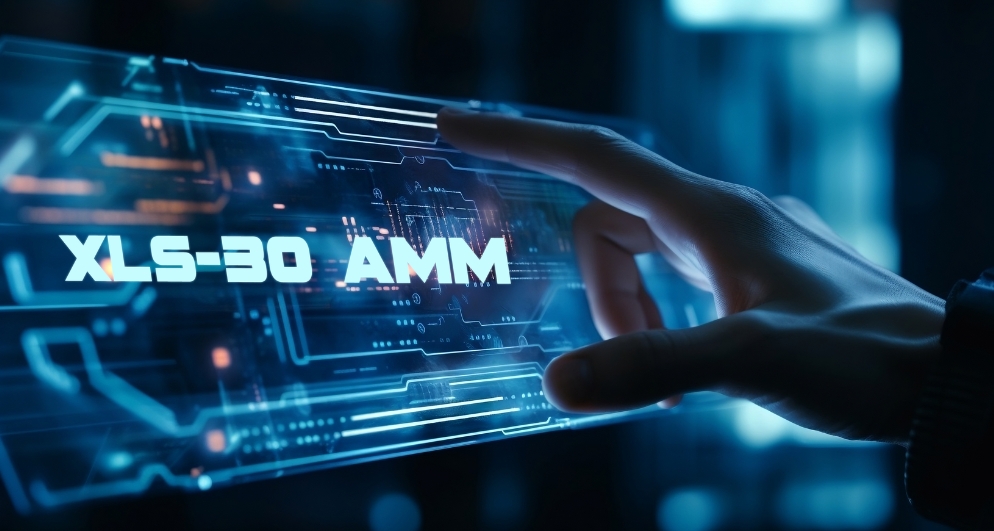 RippleX has initiated the voting process for the XLS-30 AMM amendment while also demonstrating how the amendment does little to no harm to the ecosystem. The core objectives of its introduction are bolstering liquidity, amplifying the network's utility, and yielding opportunities for LPs.
Ballots for the amendment can be made by executing the following commands:
/opt/ripple/bin/rippled feature NAME accept

/opt/ripple/bin/rippled feature NAME reject
The case in favor of the amendment is in select sections, namely performance impact, security, LOB vs AMM, and Frontrunning on AMM.
To start with performance impact, RippleX has assured the community that the amendment does not affect the network's current performance. If anything, it boosts the quality and capacity of processing transactions. Implementing the update is more likely to enhance the network's utility, especially when it comes to cross-currency payments.
This will happen without having to upgrade the entire infrastructure. Moreover, the enhanced performance is more likely to support the increased load in the days to come.
RippleX has highlighted a specific perspective on quality assurance. The engineering team has stated that it has dedicated 55% of the codebase to unit testing. A QA process will happen on top of it to conduct a test to ensure that the features are seamlessly operating with no adverse effects on the ledger whatsoever.
Another significant highlight that RippleX has mentioned is the engagement of Certik. This pertains to having seasoned experts analyze the codebase of the platform to make sure that there are no vulnerabilities and that all stringent security measures are in place. The idea is to instill a sense of confidence in the community and validate the integration of the project.
Certik, a leader in blockchain security, is primarily focusing on reviewing mathematical formulas, adherence to industry practice, conducting line-by-line examinations, and verifying code functions. RippleX and Certik will later address the findings to work on improvements. The official report was published at the time of drafting this article, and the community can check it out.
The introduction of AMM is teased to bring a number of advantages. This includes constant liquidity, a seamless trading experience, improved pricing, and liquidity provision opportunities for the benefit of the community.
Frontrunning on AMM refers to the technical arbitrage opportunity that arises due to the necessity of a consensus that results in a delay window. This is between the submission of the transaction and finalizing the ledger. RippleX has said that the practice cannot be, and should not be, confused with undertaking manipulative practice based on inside information.
RippleX has called this a pivotal moment, adding that the XLS-30 amendment represents an opportunity to enhance utility and functionality. RippleX has already voted in favor of the amendment. It is now up to the community of validators to take a call in their respective capacities.