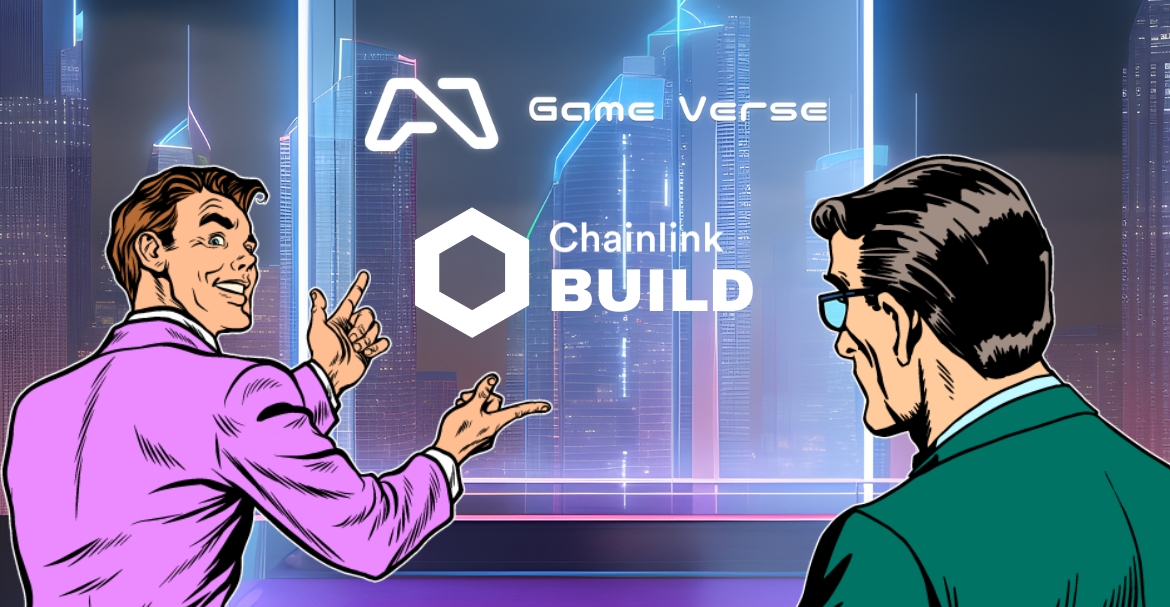 Game Verse joins the Chainlink BUILD program officially. This action was taken to expedite the expansion of the ecosystem and the future acceptance of Web3 gaming by enhancing connectivity with advanced Oracle services and technical support from Chainlink. There is also the consideration of promoting crypto economic security. In exchange, Game Verse must commit to providing network fees and other benefits to the chainlink community, service providers, and stakeholders.
The link-up with BUILD will help in connecting better with Chainlink in the form of additional advantages like priority backing received from the Chainlink ecosystem, more availability of dApps, and better understanding amongst the Chainlink and Game Verse communities.
The entire focus of Game Verse is to be known as the main framework for the building of IP metaverses benefiting the GameFi space. The company's plans are to assist developers in incorporating their games within the Web3 ecosystem through the use of user-friendly SDKs. This will help Game Verse speed up the potential of developers to offer gamers advanced entertainment possibilities. The futuristic outlook of the company is to associate with IP owners, new-age games, plenty of KOLs, and gaming bodies to strengthen an ecosystem of advanced blockchain games.
Game Verse honed in on Chainlink BUILD program in order to maximize the benefits and dependability of Chainlink's Oracle framework. In addition to obtaining access to Chainlink product alpha and beta releases, the company will gain the benefit of connecting with Chainlink VRF for the authenticated randomness required for ecosystem projects to implement smart contract features in a decentralized manner.
In return, Game Verse will be responsible for making 4% of its conventional token supply available to Chinlink service providers and stakers.
According to the CEO of Game Verse, Michael Cameron, Chainlink BUILD provides Game Verse with access to Web3 services that are necessary for the development of a fully functional Web3 gaming ecosystem.
Chainlink is the standard for the Web3 services platform and is accountable for large volumes of transactions in DeFi, insurance, gambling, and other verticals. 
Game Verse, on the other hand, is the biggest and all-inclusive GameFi platform that incorporates game publishing, GameFi as a service framework, and expertise in Web2 and Web3 gaming.