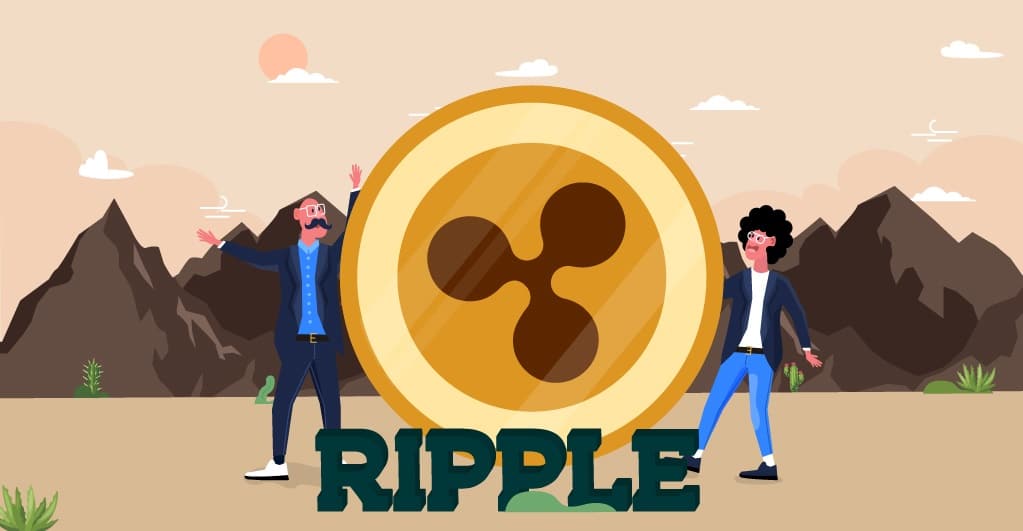 Ripple is currently retreating from the intraday high. The price of the coin is falling from quite a few days. However, there is a freeze observed in the XRP coin near the $0.22 mark. The same seems to help Ripple price from dropping any further. Yesterday, the coin was spotted dealing as high as $0.226251 and as low as $0.221276. The volume was marked as $1,191,690,782.
Ripple Price Prediction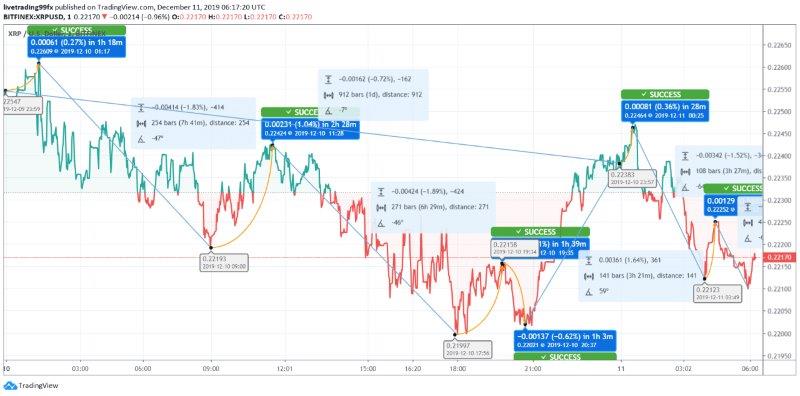 Yesterday, Ripple cryptocurrency started dealing at $0.225. The coin escalated slightly by 0.27% and touched $0.226. The XRP price fell immediately post the same to $0.221 by 1.83%. There was a slight recovery spotted in the coin that took XRP price to $0.224 by 1.04%. Then again, the price dropped to $0.219 by 1.89% fall. Ripple tried to recover and reached $0.221 but again dropped to $0.220 by 0.62%. The final hours of the day took XRP coin to $0.223 by 1.64%. The day-long movement in the coin brought 0.72% regression. Today, Ripple exhibited a similar pattern. The currency jumped to $0.224 by 0.36% and then slide to $0.221 by 1.52%. The XRP coin touched $0.222 and then returned to $0.221 level.
Ripple price is currently trading around its immediate support level. There is a possibility for the coin to touch the next support level at $0.218. However, if the momentum reverses, then the coin would climb up to the immediate resistance level at $0.230. The currency is recommended for long-term investment. The same is speculated to give massive results to the traders.
| | | | |
| --- | --- | --- | --- |
| Resistance Level | Price | Support Level | Price |
| R1 | $0.230123 | S1 | $0.2219 |
| R2 | $0.2347 | S2 | $0.2185 |
| R3 | $0.2382 | S3 | $0.2138 |