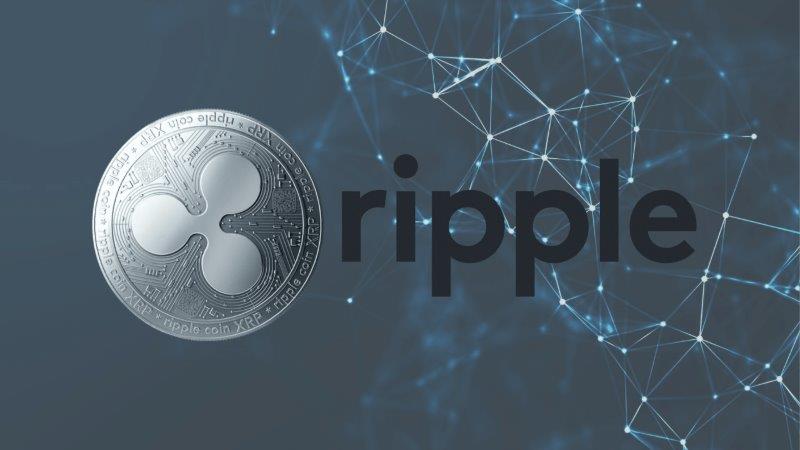 The tide has been slow for Ripple since last one month. The coin may gain some momentum in the second half of the month and may rise to $0.30. Ripple has been recently recognized as one of the top startups by LinkedIn and this may bring much-needed push to the coin's performance in the global crypto market. The current market performance of the coin may change progressively in the next few weeks.
We're honored to be named one of the #LinkedInTopStartups (again!) Interested in joining our award-winning team? Learn more about #RippleLife: https://t.co/cpLCnAt4ne. pic.twitter.com/bFtghTdh3c

— Ripple (@Ripple) September 4, 2019
XRP to USD Price Comparison and Prediction:
XRP has shown a downtrend of over 3.8% in the last one day dropping from $0.26 to its current value at $0.25 as on September 5, 2019, at 08:22:42 UTC. The coin started on a high note yesterday in the beginning but then started falling gradually to trade below $0.26. The coin started trading today at $0.2586 and has slumped since then.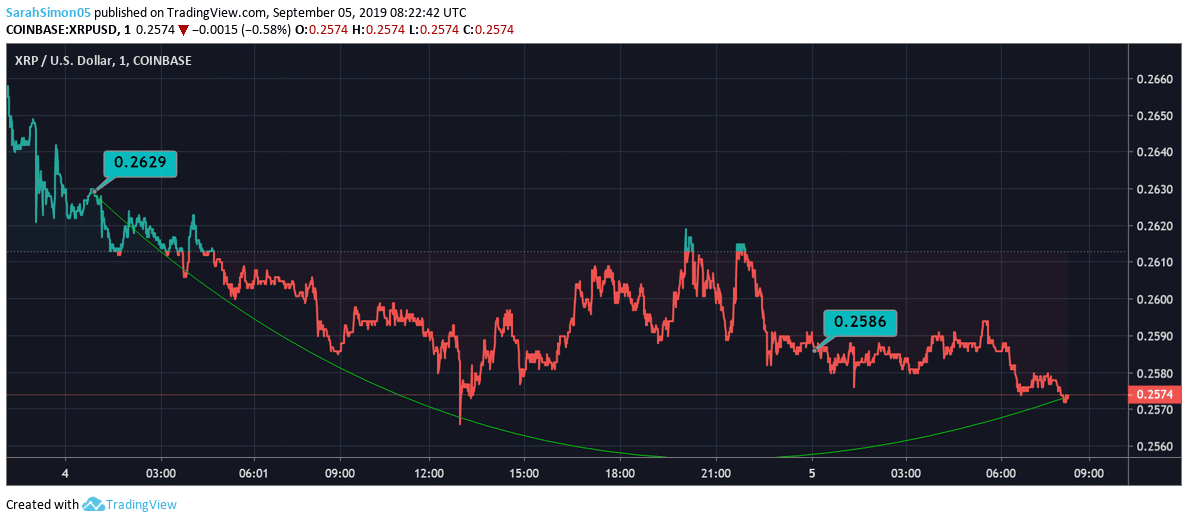 The highest recorded value of XRP yesterday was $0.2631 and in the last 30 days it was $0.31. The coin may start trading between $0.25 and $0.31 by the end of this month.
Ripple has been trading below its starting price at $0.35 at the beginning of the year. The coin had jumped up to $0.50 in the last 90 days and it may soon start gaining pace once again by the end of this month. Ripple has been focusing its efforts in increasing adoption of the coin globally and this may start showing effect by the end of the year or early next year.
Bulk investments in XRP token now are beneficial as the coin prices are low and it may yield good benefits in the next few months.