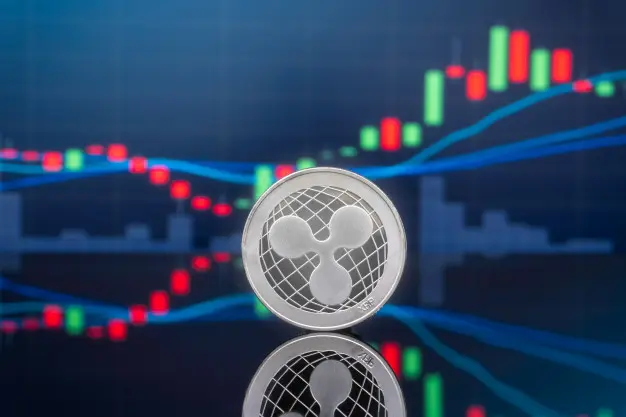 It has been a slow week for the Ripple as the coin has hit bottom and is still recovering from it. XRP may gain some momentum in the next few weeks to rise above its current price at $0.2558. In the last 5 days, Ripple has shown a downtrend of over 7% dipping from $0.27622 to its current value of $0.25581 as on August 30, 2019. XRP price initially moved upwards from $0.27622 to $0.28062 but then started falling abruptly till it hit as low as $0.24659 recording over 12% dip, but it has recovered somewhat since then. The lowest recorded price of XRP coin yesterday was $0.24 which has also become its lowest value in the last 90-days.
Ripple has performed decently in this year, and although it has not recorded much progress since the beginning of the year, the coin has been successful in maintaining some consistent trends. XRP coin price may increase up to $0.30 in the next few weeks. Traders can expect an upward movement from the coin in the next few months.
This is a good time to invest in XRP coin in bulk as the coin is trading at the lower end but promises considerable returns in the future.