Bitcoin News
Bitcoin Records 5% Downtrend in the Last 7 Days Trading Below $10,000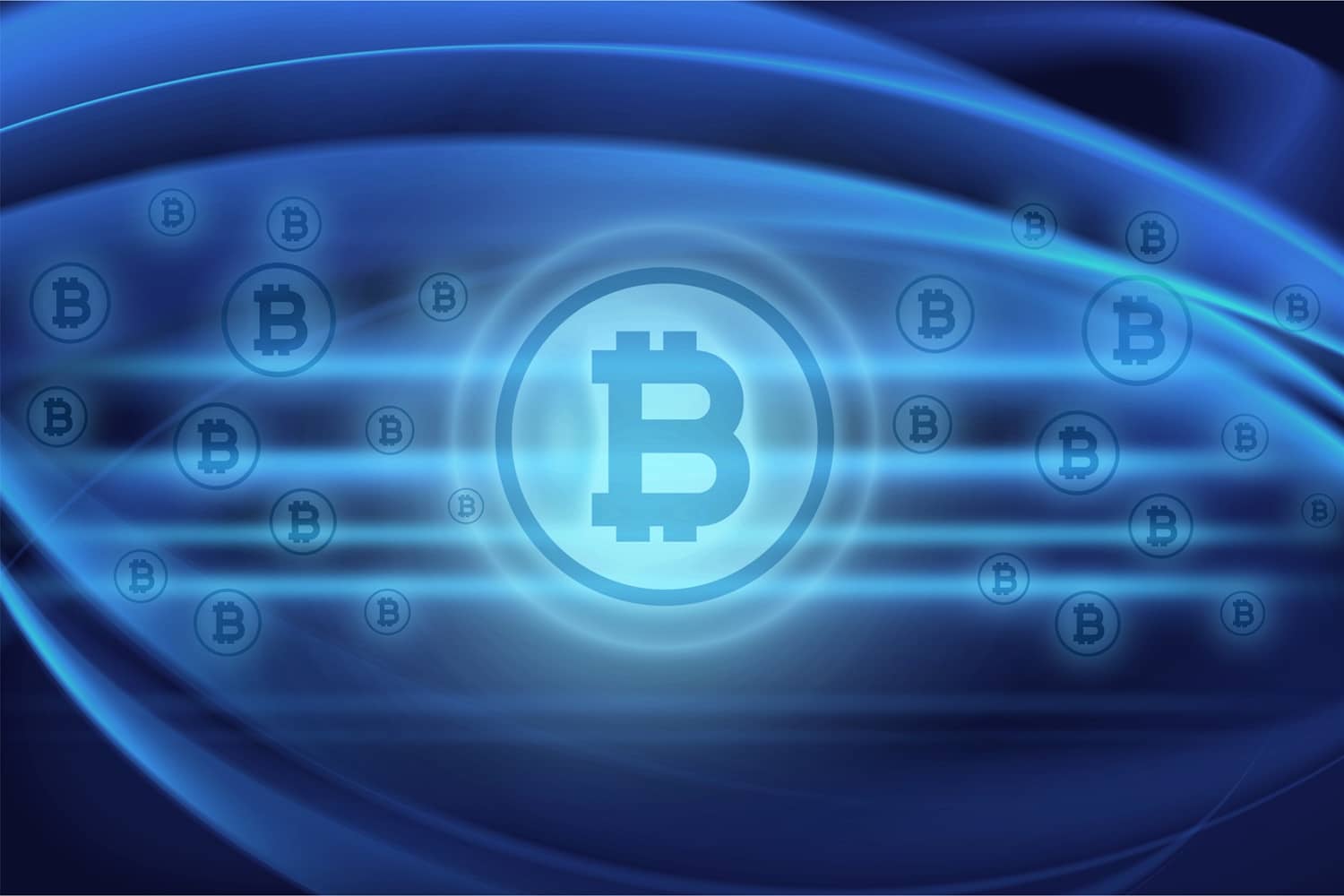 Bitcoin has given some amazing price movements this year. The coin may not have performed well in the last 30-days, but it may soon become bullish in the upcoming days. The current market performance of the BTC also indicates progressive trends ahead.
Bitcoin Price Analysis
As on August 30, 2019, at 09:32:04 UTC, the Bitcoin price is noted to be $9539.87, and it is moving in the upward direction after 7-days of downward movement. BTC has recorded a dip of 5% in the last 7 days slumping from $10,134.97 to its current price. Bitcoin surged up to $10,669.16 on August 26 but then started dropping gradually and started trading below $10,000 at $9626.21 around August 28. It is still trading below $10,000 but may bounce back soon. Bitcoin recorded the lowest value at $9,421.63 yesterday. BTC price may climb up over the weekend to trade above $10,000.
It is a good time for BTC holders as the coin is giving out a sinking feeling while it is only gaining enough momentum to bounce back with full force. Bitcoin price may rise up to $12,000 in the upcoming weeks and may start trading above it.