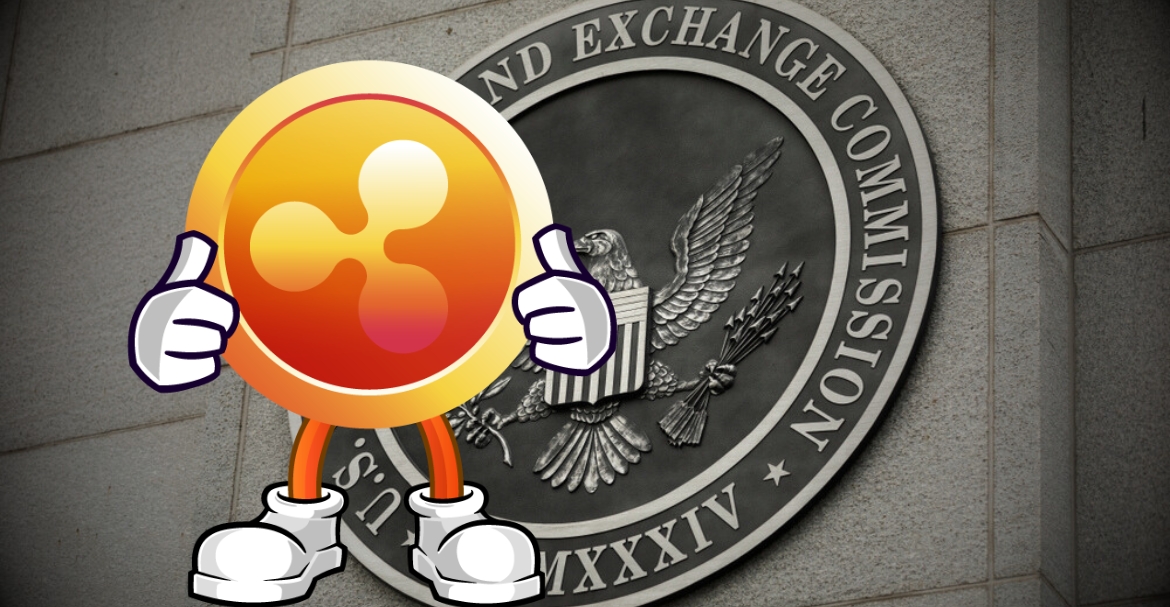 John Reed Stark, who is an ex-Securities and Exchange Commission representative, anticipates a high probability of a reversal in the Ripple ruling. This is in relation to the ruling in the case of SEC vs. Ripple Labs concerning XRP. Presently, Stark is engaged with John Reed Stark Consultancy, a company in cybersecurity, in the position of President. As per his resume, he was instrumental in the setting up of the SEC Office of Internet Enforcement and remained the head for a period of eleven years. Prior to that, he held the position of an SEC enforcement attorney for fifteen years. In his opinion, the present ruling should not be taken as the end, with every chance of a reversal. 
According to Stark, the court's ruling basically fell under three specific categorizations, them being institutional selling, programmatic selling, and other modes of selling. Every categorization came with a different ruling spelled out by the court. In his opinion, the Chief Legal Officer of Ripple Labs, Stuart Alderoty, separated the three different rulings. As per the facts and the consequent ruling, Ripple Labs has received complete safeguard from SEC, along with the penalties that were issued by it against Ripple. However, he feels that Ripple has not been provided with any safeguard where the SEC is concerned. Stark's idea is that the SEC will file an appeal in the 2nd circuit, which in turn will not take into consideration the matters related to programmatic and any other means of selling.  
Stark anticipates that in the case SEC is not successful in winning the appeal, there will be introduced a fresh crypto-iteration, programmatic buyer tokens (PBTs) made accessible on every unlisted crypto trading platform. These PBTs will be sans any securities regulation because of the lack of awareness in the case of the buyers. The Ripple case is not certain when the token plays the role of security and when not. He feels this will open the doors for lesser safety aspects in the case of the retail investors, as they will remain clueless about the origin of the concerned tokens. It was only in the week gone by when Attorney Bryan Jacoutot predicted the fallout of the judgment and there being every chance of a reversed order.