Blockchain News
Riot Blockchain Plans to Set-Up fully Regulated Cryptocurrency Exchanges in the United States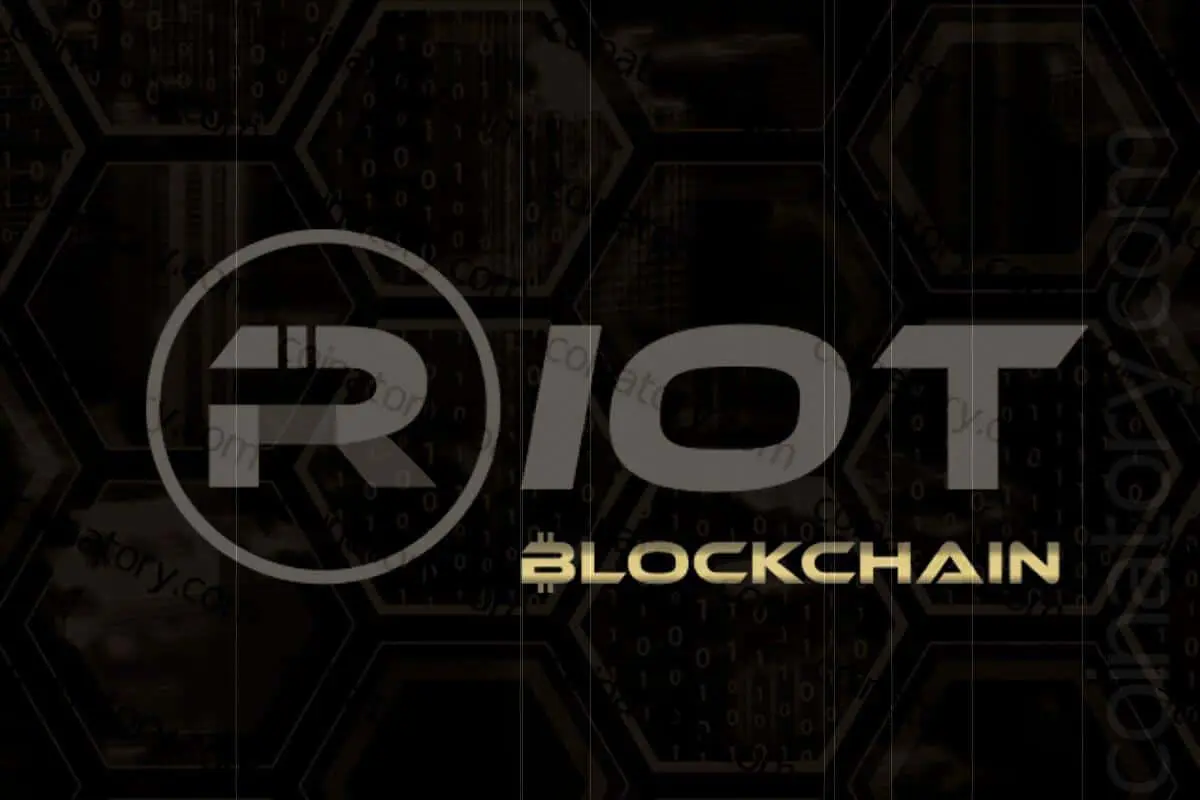 Riot Blockchain, a publicly listed US-based company has approached the Securities and Exchanges Commission (SEC) to launch one of the first regulated Cryptocurrency exchanges known as RiotX in the US. The company is planning to launch it by the second quarter of 2019. The documents were released by the regulator on March 14.
In the United States, it is very much difficult to launch a cryptocurrency exchange and it greatly matters in which state you are from. It will not be so difficult if you are from a state that has a positive approach to adopting cryptocurrency. US-based Riot Blockchain is intending to launch one in the US.
In the filling to the regulator, the company has mentioned RiotX Holdings Inc. and its affiliated companies which will be operating the new exchange. An Application Programming Interface (API) will be managing the banking services of exchange. The API is developed by a software company SynapseFi.
The API is designed in a way within other functions, which will work as a security enhancement tool by tracking user location to avoid deceitful utilization of service
RiotX customers are permitted to create accounts linked to recognized banking institutions in the US. They can even exchange and maintain cryptocurrencies and fiat. In the filling, it is also mentioned that the exchanges will be partnering with exchange software provider like Shift Markets.
The Riot blockchain company in recent times has been through some regulatory issues and has experienced them because of its latest and shocking focus to the blockchain, which stated that the company was filling the needed paperwork with the regulatory institution. It was mentioned by US SEC a week ago.
The new exchange Riot will be liable to offer three services to end-users namely Banking, a dedicated digital asset wallet and virtual asset trading.
The new progress is strong because of the fact that earlier the company had focused mostly on biotech for nearly 2 decades when this business was approaching to close, Riot Blockchain shifted into the world of Cryptocurrency mining from October 2017 onwards from the biotech business. After this, the company has effectively managed to achieve a crypto brokerage platform that was supposed to develop an exchange by March 2018. While in August 2018, the SEC had widened its investigation process into the crypto mining company Blockchain Riot that was noticed by the regulators in April 2018.
The investigation process of SEC and subpoena information request was initiated after Riot Blockchain has altered its name to add blockchain to the highest industry level and moved their aim to mine from biotechnology. The regulatory had earlier taken into account that companies that have changed their names to add blockchain will be facing huge scrutiny.
During the period of being represented before the SEC, the company informed people that the new exchange will be controlled by its subsidiary body RiotX Holding Inc. and the focus will be on Bitcoin mining operations.