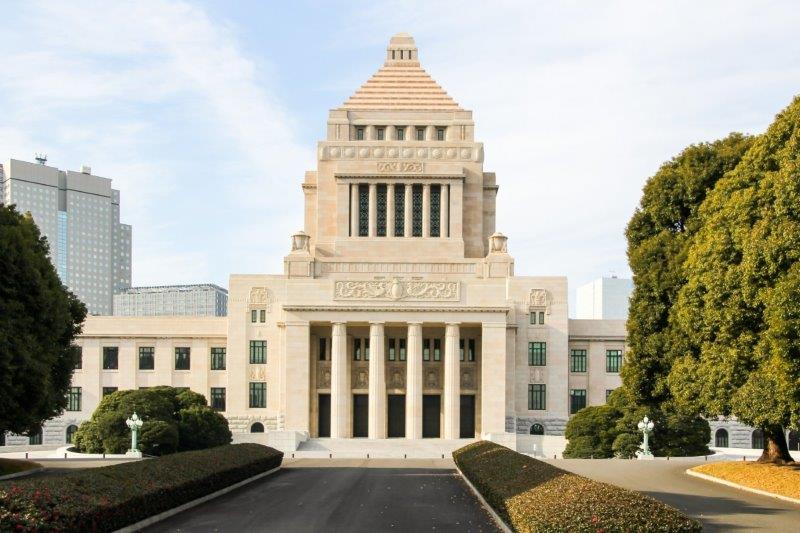 The black clouds over the whole cryptocurrency and blockchain sector are not yet gone. There are numerous threats to this industry which are still looming like excessive speculation and price swinging of crypt coins. There are multiple countries as well who have proposed regulations for cryptocurrency and its related things. Following a similar line, Japan has decided to put much stricter rules for cryptocurrency margin trading. The regulations will be applicable from the starting of 2019.
A report from the Japanese consultant, Nikkei Asian Review, suggests that the Japanese Cabinet has approved the proposed draft amendments affecting financial instruments and payment services laws. The change would include especially two major changes to cryptocurrency.
The first change would come with a cap on cryptocurrency margin trading along the lines of forex trading. This would probably be fixed at a maximum four times of the initial deposit. It should be noted that Margin Trading implies the borrowed money from a broker so that one can trade on an asset.
The second change would come with the registration of companies. As per the report, all exchanges in Japan dealing with margin trading will have to register with the Government prescribed institution within a stipulated time once the notification comes from the Japanese Government. The inability to register would lead to the closure of the exchange or firm.
It should be noted that the new registration scheme will be in place replacing the existing licensing norms. The current norms have been mandated by a law passed in April 2017.
As per the report, speculation on cryptocurrency has made the use of this blockchain supported instrument to be shown as overused as payment service. The Japan Virtual Currency Exchange Association said the trading on crypto margin rose to about 8.42 trillion yen in December 2018. The figure for December is almost eleven times higher than crypto/cash conversions which stand at 777.4 billion yen. The scheme also aims at segregating the exchanges in two kinds, one that provides margin trading and another which issue ICO (Initial Coin Offering). This would protect potential investors from Ponzi like schemes.
In earlier January, the nation's Financial Services Agency stated that it was aiming to bring the investment firms which are unregistered and deal funds in cryptocurrencies instead of cash under Japan's Financial Instruments and Exchange Act.