Blockchain News
Regen Network Development Inc. Announces Collaboration with Moss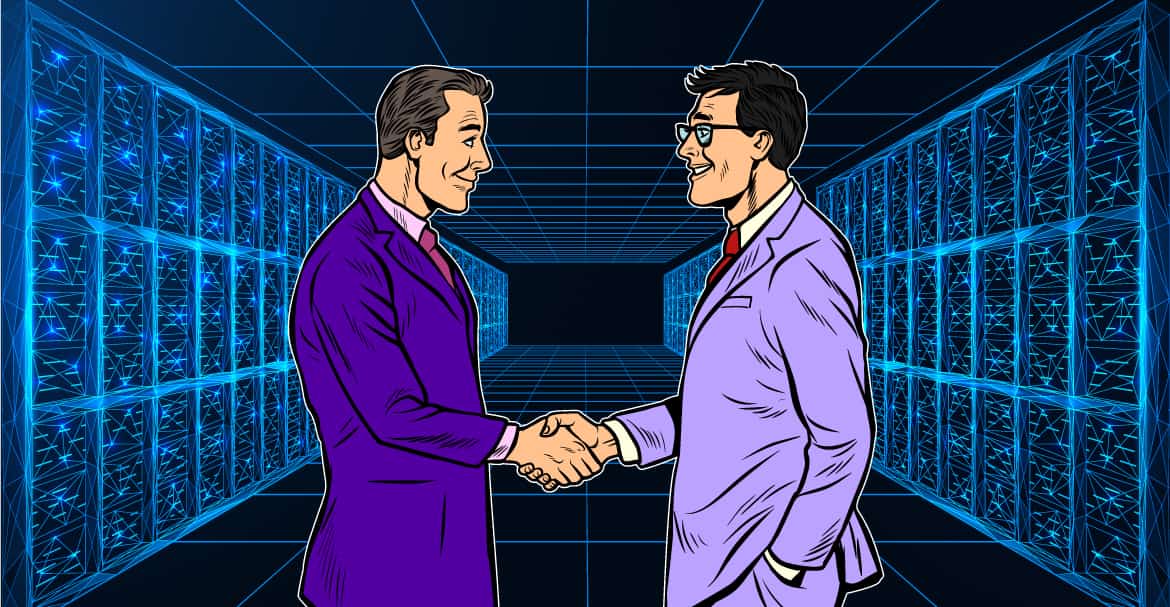 Regen Network Development recently announced a strategic partnership with Moss. The collaboration will see Moss gaining support to create and release tokenized carbon credits on Regen Registry.
In addition, the partnership will allow Moss to use Regen's sovereign and secure blockchain to retire, issue, and track carbon credits. Moss will also build a methodology for peer review, issue, and moderate credits released by projects connected to saving the Amazon rainforest.
The partnership will focus on three primary areas: project verification, digital MRV, and methodology. The network will adapt methodologies to avoid unplanned deforestation and create accompanying MRV tooling to integrate credit projects.
Moreover, Moss will author a credit class for DCS (decentralized carbon system) protocol. It will also establish Credit Issuers and Credit Class Administrators to perform credit issuance on Regen Network. Regen Network will support this as the venture will provide methodology development and technical support.
Thus, the partnership will expand Moss and RND's collaboration that started in Feb 2022. Moss, Toucan, and RND collaborated to launch the Nature Carbon Ton standard, bringing premium nature-centric carbon credits to the blockchain space. The development addressed the need to scale climate change.
Nature Carbon Ton is ready to be released as an inter-blockchain communication-supported, fungible carbon basket. Nature-centric carbon credits will support it with verifiable social, economic, and ecological benefits on the Regen blockchain.
Renan Kruger, CTO at Moss, talked about the recent partnership. According to Kruger, companies like Regen Network and Moss must collaborate to offer the best assets. The entire Moss team is delighted to work with Regen, bringing more innovative Web3 solutions to the carbon credit market.
The sentiment was returned by RND's CEO, Gregory Landua, who praised Moss as a transformative platform. Since both projects have garnered a massive user base globally, the recent partnership will certainly be a massive success.