Blockchain News
Polyhydera Network announces the integration of zkBridge with Polygon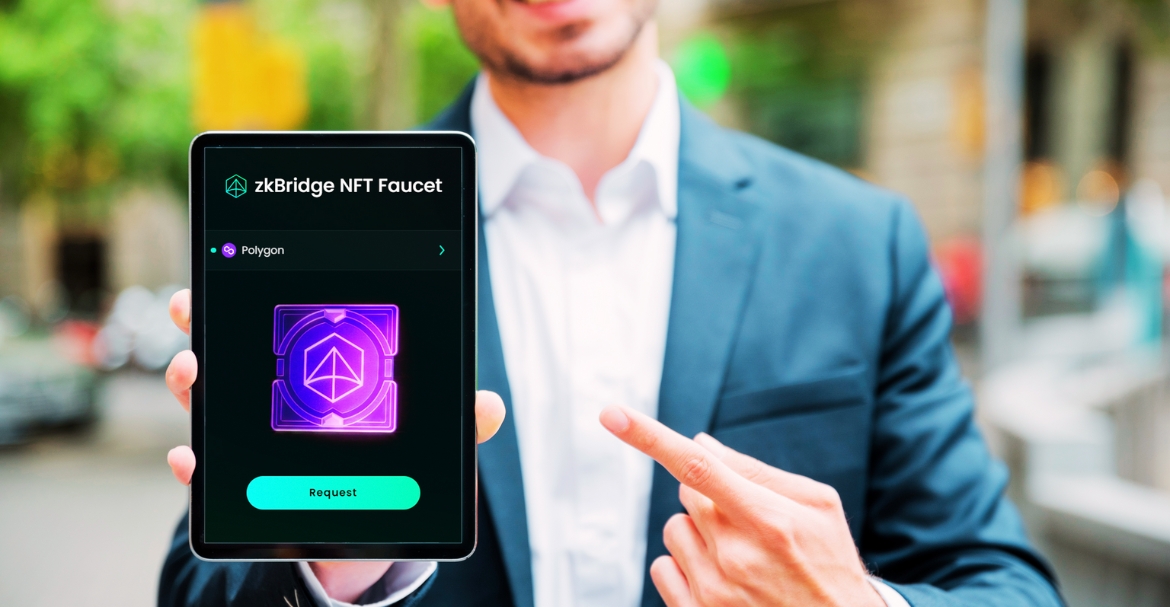 Polyhydera Network has announced the successful integration of zkBridge with Polygon, marking a significant step toward the future of interoperability. Developers on the network can now instantly experience the power of interoperability that is powered by zkBridge.
zkBridge is a trustless cross-chain bridge that is backed by zkSNARKs. The two major projects are zkBridge NFT and zkBridge Messenger. The official platform enables users to seamlessly connect their wallets with absolutely no connection required. Some of the advantages of zkBridge are trust security, efficiency, decentralization, extensibility, and universal application.
Its use cases differ based on the situation and implementation. However, the most common ones are making the cross-chain data available, providing a stronger cross-chain DeFi protocol, and being a multi-chain NFT and GameFi.
The onboarding and data verification offerings are complemented by Walli DonChain.Next on the list is CLV, a wallet that can be used on an everyday basis. The purpose is restricted to gaming, metaverse, and DeFi. Per the announcement, CLV has begun supporting the storage of Verifiable Credentials, which have been issued through Polygon ID. Once implemented, it enables users to generate zkProofs.
That is not the only advancement that the Polygon community has made in recent days. Anyone who follows Formula 1 is well-versed in the fact that Polygon has left no stone unturned to enhance the ticketing experience for the sport. A partnership with Platinum Group by Eminent and Bary is transforming the ticketing experience into an on-chain experience. This gives fans a ticketing experience that they can keep with themselves as a memorable token that is unique in nature.
This is yet another milestone since cryptocurrencies are beginning to show up regularly in the sport. The NFT market making an appearance is remarkable indeed, especially in accelerating its global adoption.
The NFT ticket is issued on the Polygon blockchain exclusively for the attendees of the Monaco Formula One Grand Prix.
Urvit Goel from Polygon Labs describes the experience of the NFT ticketing system as the combination of Ethereum's robust security and the uniqueness of non-fungible tokens. The aim is to enhance the authenticity of the ticket and prevent the same from getting counterfeited. It is right to say that the NFT ticket goes on to become a digital memento for all the fans.
It has been appreciated by Bertrand Labays, the Chief Operating Officer of Platinum Group. Per a statement by Bertrand, there is a profound belief that NFTs play a significant role in the sports realm. Hence, adds the COO to the decision to venture into a new field.
The integration of zkBridge with Polygon is live at the time of drafting this article to power interoperability. Users can explore the possibilities on the official platform of zkBridge.