Blockchain News
Paystand Raises $20 Million to Revolutionize B2B Payments With Blockchain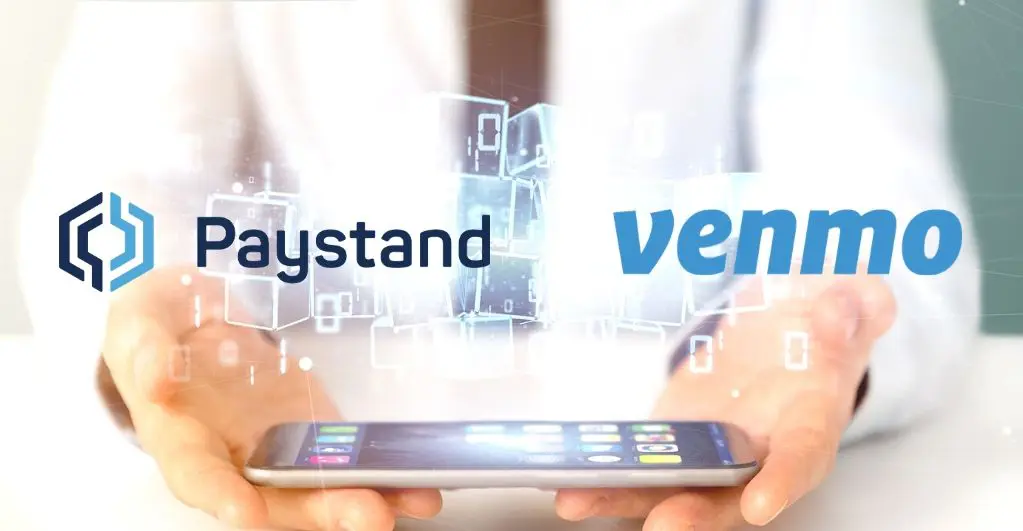 Paystand has raised a whopping $20 million in a bid to update commercial payments via its blockchain-based platform in Series B funding round, said reports. The move will enable making payment of corporate bills as convenient as making a consumer payment through the mobile app.
Paystand has been created with the sole motive of getting rid of fees, digitizing the cash cycle, and make payment as a hassle-free part of any business.
Paystand asserts that its Payments-as-a-Service model and blockchain-oriented technology strives to eliminate all the obstacles of commercial transaction.
It is worth noting that the second round of Paystand's funding has come from several leading firms that may include Battery Ventures, Commerce Ventures, DNX Ventures, and Wildcat Ventures.
The present investors in the company may include BlueRun Ventures, Cervin Ventures, and Leap Global Partners, among others.
Paystand's CEO Jeremy Almond said that the goal of the company is to digitize the enterprise cash cycle that may take approximately 30 days period or slightly more than that. As Paystand functions on the model of subscription, it makes customers move away from fee-based payments.
The company is rebooting the existing financial structure as plenty of it was established before the arrival of the internet. He asserted that it helps in holding companies back, Almond added.
Paystand helps in automating the payment experience and mixes effortlessly with a firm's system of record. The company offers a real-time blockchain-oriented payment system that has the capacity to transfer funds between business organizations in a swift manner.
Almond claimed that PayStand could significantly help in saving the business organization more than 50 percent while processing invoices as well as while accepting payments. It can bring down days sales outstanding or Days Sales Outstanding (DSO) by over 60 percent.
He said that many companies charge approximately 2 percent to 3 percent for moving money and in business, this percentage is considered to be a huge portion. The model of PayStand will not penalize companies for success, said Almond.