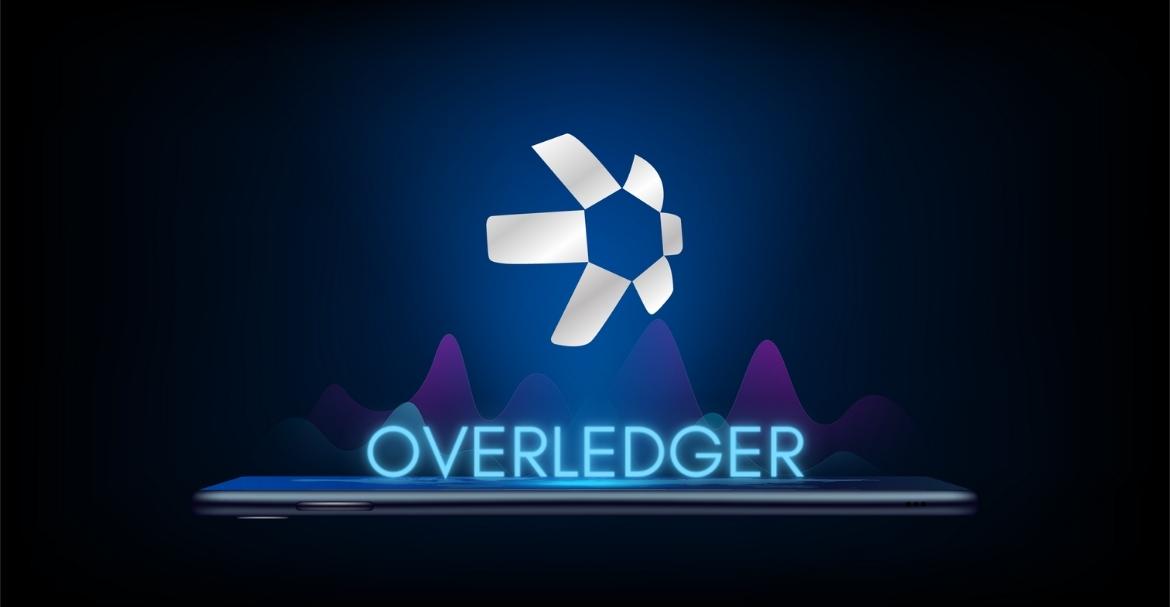 Quant has announced the launch of the Overledger Platform for a wider market. Not that the product is something new for the venture, but this is the first time that it is being expanded to a broader segment. Specifically speaking, the project will be available for SMEs, developers, and large enterprises.
Overledger Platform has, for a long time, served Quant well in underpinning their projects with the central bank and institutional customers. It is also the same infrastructure that was used in Project Rosalind.
It will feature the same enterprise-grade technology, secure smart contracts, interoperability, atomic settlement functionality, and secure bridging. Some of the benefits that the Overledger Platform brings to the table are ease of use, universal interoperability, and enterprise blockchain.
Alternatively, they can choose to move from one network to another while creating smart contracts to execute transactions on their preferred blockchain.
Developers often have to spend months exploring just the possibilities of executing. Overledger Platform shortens the time to a few minutes.
The development has come at a critical time, that is, the phase when the crypto market is struggling to convince regulators and governments about its stability. While unregulated developments have obviously taken an exit from the sphere, regulated tokens are still at the center of development and innovation.
The value of digital tokens is estimated to reach $4 trillion by the end of 2030. This has created speculation about its own native token – QUANT – as well. It was last seen exchanging hands at $106.08. This is an increase of 0.25% in the last 24 hours. QUANT prediction estimates that the token can go as high as $1,000 by the end of this decade, that is, 2030. However, there is a possibility that the lower price could be $771.
Moving forward, Quant has expressed confidence that it will keep working on developing projects that solve the daily problems of businesses. One of them is to unlock and access the benefits of blockchain technology. Quant has assured us that it will keep updating the platform to maintain the standard as per the latest trends.
Gilbert Verdian, the Chief Executive Officer & Founder of Quant, commented that the latest financial world is wise enough to understand the transformational value that blockchain technology holds. Gilbert has called Overledger a grown-up approach to implementing the technology that helps developers drive expansion for the venture. Also, they will be able to enter the market at a higher speed and convenience.
Gilbert has also called the Overledger Platform a game changer for those who want to build a business in the ever-growing blockchain economy.
With the mechanism now available, one can only wait for Quant to talk about its progress after a couple of months.