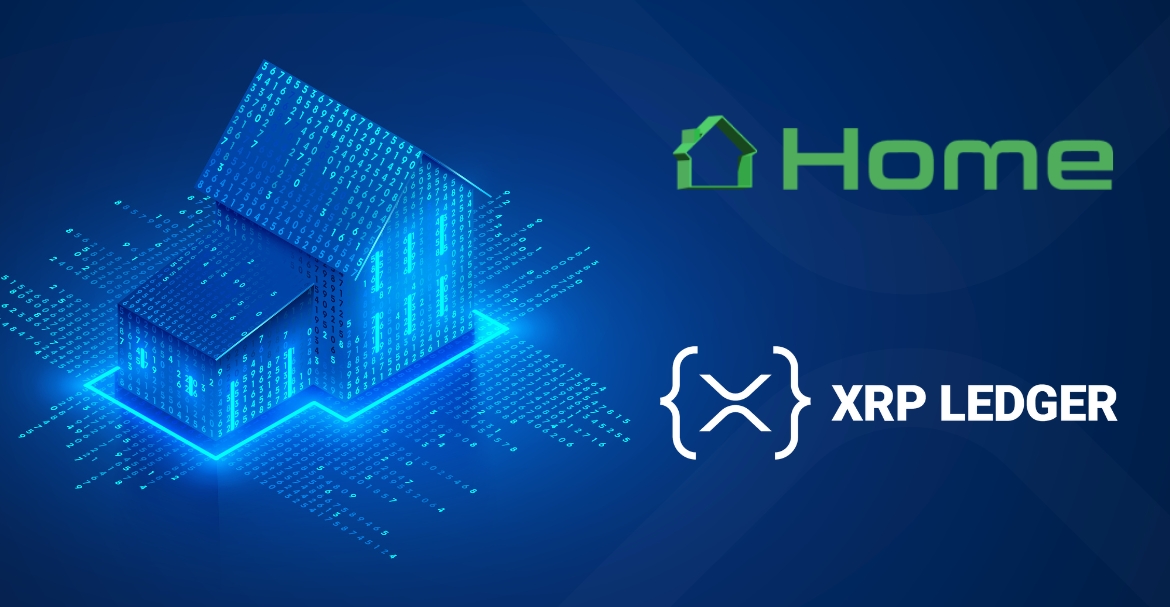 RWA Protocol declares the fact that it has successfully delivered the first mortgage-supported stablecoin, $HOME, on XRP Ledger (XRPL). The stablecoin has been created on the RWA protocol, and it will be responsible for connecting institutions and people to the cash flows that come with U.S. mortgages. The involved incorporation of blockchain technology, along with the mortgage market, will open the doors for scouring fresh avenues in the case of investors and homeowners.  
Currently, the mortgage market totals $13 trillion and mostly involves financial institutions, as well as governments and big organizations. They all use mortgages in the form of collateral to lend credence to the fact that the money loaned to property owners will be duly returned by them as per the individual agreements. The loan amount is paid back in installments which act as a continuous source of income for $HOME holders.
$HOME comes with greater availability and faster processing time for homeowners who require financing through the process of mortgage. Till the present time, the RWA protocol has been instrumental in initiating more than 46 home loans which indeed speaks volumes about the sheer potential it carries. In turn, it is the crypto community that stands at an advantage with the utilization of $HOME. 
The advantages are many where the $HOME is concerned. For instance, there is complete clarity of the loans supporting the coin. Every aspect related to the overcollateralized loans can be easily tracked on the blockchain. The loans provide a 2-5% return from whoever has availed of it. All loans that have the property as collateral are invariably lesser than the value of the property itself. This ensures the safety factor. The entire loan deal is decentralized. People stand to gain from the speedy, cost-effective, and carbon-neutral nature of the XRP Ledger that is incorporated by $HOME. The XRP holders are in an advantageous position, too, as their payments become secure. 
$HOME is an absolute new-age stablecoin that is supported by the mortgages used by the U.S. Federal Government, as well as financial institutions and insurance companies for securing and adding to their monetary status. Where $HOME is concerned, any person having a DeFi wallet will be able to connect with the security issues that come with mortgages. $HOME users are able to earn returns, along with RWA governance tokens.