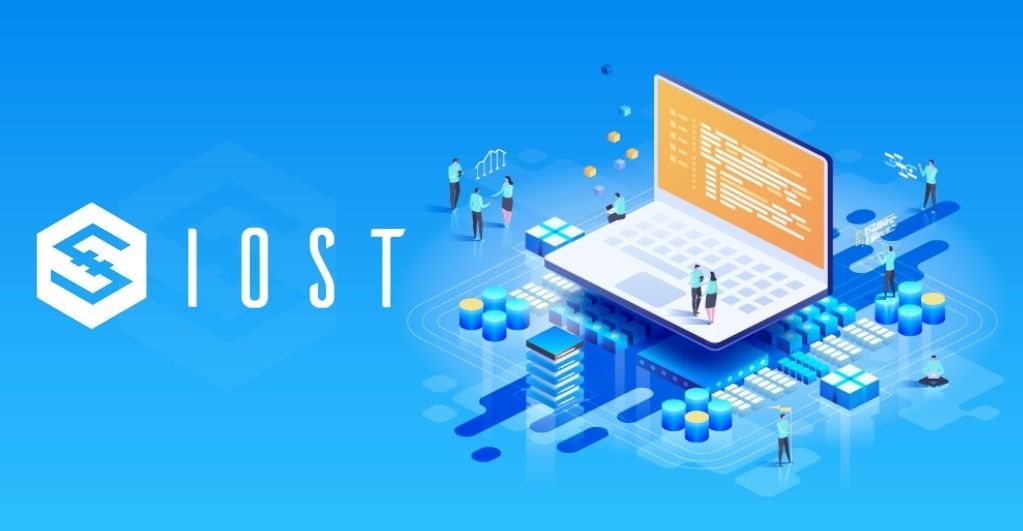 IOSTABC will now be supporting the original contract code display by updating the blockchain explorer feature of IOST. This development was announced in a tweet on it's official Twitter page –
IOSTABC- IOST blockchain explorer now supports the display of the original contract code, which will promote the cross-learning among IOST #devs to co-develop on #IOST #blockchain!https://t.co/yquECLmKJk

— IOST (@IOST_Official) October 15, 2020
If someone wants to search blockchain information and view recorded content, then a blockchain browser becomes an essential platform for the same. IOST is the fourth public chain project in the world with a good user base, vast transaction numbers, significant block height, and as such, having a blockchain browser is essential as well as indispensable for the IOST ecosystem.
The IOSTABC browser proves to be the comprehensive infrastructure service as well as the simplest one in the IOST ecosystem that works as a window that allows users to clearly experience the network of IOST.
As their next developmental milestone, IOSTABC will be offering new feature iterations to its IOST users. It is also worth mentioning here that Iostabc.com will be supporting the display of code for the original contract from now on.
Earlier contract code that was displayed at Iostabc.com was a form of compiled code, which can be audited. But, this code was not right for developers to learn from the same. However, after this present update, any type of contract that is newly released will be showing the original code.
In the future, if any kind of new contract gets released over the mainnet of IOST, developers will get the opportunity to view the contract's original code on Iostabc.com. The benefit is that developers of various teams working within the IOST ecosystem will be able to make mutual innovations and references. Developers will also be able to work together to accelerate the IOST ecosystem's development.
Presently, there are several partner nodes within the IOST ecosystem that cover about twenty countries around the world for jointly building ecosystems for the IOST mainnet. Due to continuous innovation and research of IOST within the public chain technology, implementation as well as the development of application and ecosystem, and also the advancements taking place in global compliance, IOST's available chain ecosystem will be more profitable.
Moreover, IOST is committed to creating a dedicated blockchain application platform as well as an ecosystem that is developer-friendly and provides complete support for varied decentralized applications.