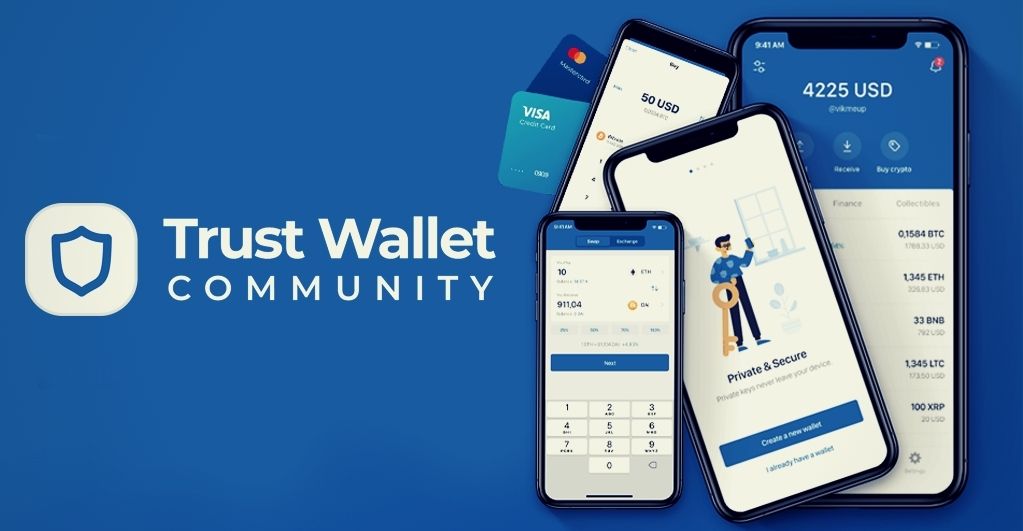 A governance mechanism has been enabled by the Trust Wallet team that will let $TWT holders decide about any proposal, A user's vote weight will be determined by the amount of $TWT that they hold in their wallet. 
Thus, you should get more $TWT and start participating. The details of this governance mechanism were announced on Trust Wallet's Twitter page –
Trust Wallet Governance is here! $TWT holders can now vote on proposals for Trust Wallet development, updates and more.

The first voting opportunity is live now! ⬇️https://t.co/vP2mPHFsXi

— Trust – Crypto Wallet (@TrustWalletApp) October 18, 2020
Participating in Trust Wallet Governance
The good thing about this governance mechanism is that the voting will be free without any fees. The portal will be taking your Smart Chain address's snapshot when you cast the vote. The funds will be staying in the wallet and in addition, the funds can be utilized for transactions. 
But, if $TWT is moved prior to the voting period end then it is going to affect the user's voting power. Here 1 vote = 1 $TWT.
TWT or Trust Wallet Token is a form of utility token which can be used only inside the app and will be utilized for incentivizing all users of Trust Wallet. 
It is a governance token which can be utilized by anyone who is interested in participating in the decision making process of adding new tokens, blockchain support, and product features.
You can get discounts for DEX related services and purchase cryptocurrency within the app.

The token can be used for buying, selling, or trading digital collectibles within the collectible marketplace.
 The option to convert a token to ETH or BNB and use the same for paying network fees is also available.