Blockchain News
Number of Cryptocurrency and Blockchain Lobbying Entities Grew by Almost 3 Times in 2018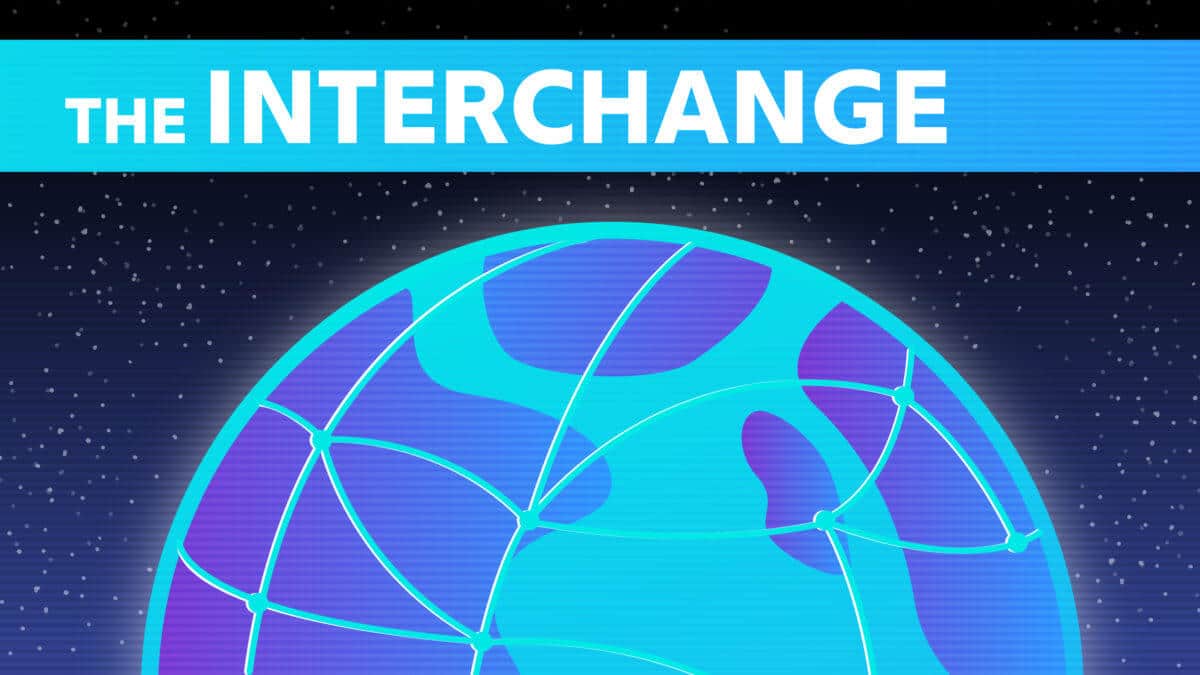 The number of lobbies working on the problems of blockchain technology in Washington DC has been tripled in 2018, reported by Politico a politics related news outlet on March 18.
Plenty of lobbying entities on virtual currencies and blockchain apparently grew by almost three times in the year 2018, in the fourth quarter of 2018; it had already reached to 33 projects as compared to the previous year 2017 wherein it had reached to 12 projects only.
The CEO of Coin center, a non-profit organization Jerry Brito who works with the representatives Warren Davidson and Darren Soto, both of them are well known for the friendly attitude towards cryptocurrency said that the growth was mainly due to securities regulation.
Blockchain Companies reportedly faces more issues especially during the technology deployment stage outside virtual currencies. Dina Ellis Rochkind, a Lobbyist, says that the blockchain companies are in the beginning stages of gaining partners in Congress. Izzy Klein of Johnson Group which is backed by Ripple, mentions, "I believe that when a new platforms and new technology is available in former and strongly regulated space, there needs to be more legal voices and boots on the ground that you can obtain."
In January, Soto mentioned that huge cryptocurrencies should not be controlled within securities regulator of the country. The Commodities and Futures Trading Commission and Federal Trade Commission should overlook the crypto instead of classifying as securities within the Securities and Exchange Commission's charge, Soto added.
In the recent time, Kevin McCarthy the representative and the leader of Republic Minority in the United States House of Representative stated that use of blockchain could help the Congress to be more effective and even more clear.
McCarthy mentioned, "Blockchain is transforming and modernizing the security of the financial industry. Why should we wait and why are we not initiating blockchain of our own to test the technology and even create transparency in our legislative process?"
A year ago, key industry leaders related to crypto exchange like Digital Currency Group, Polychain Capital and Coinbase had created the first lobbying group which was representing the blockchain industry in Washington DC. Entrepreneurs and investors who are involved in blockchain based projects are being represented by Blockchain Association.