Cardano News
Cardano Lacks Steady Traction; Waiting for Shelly to be the Catalyst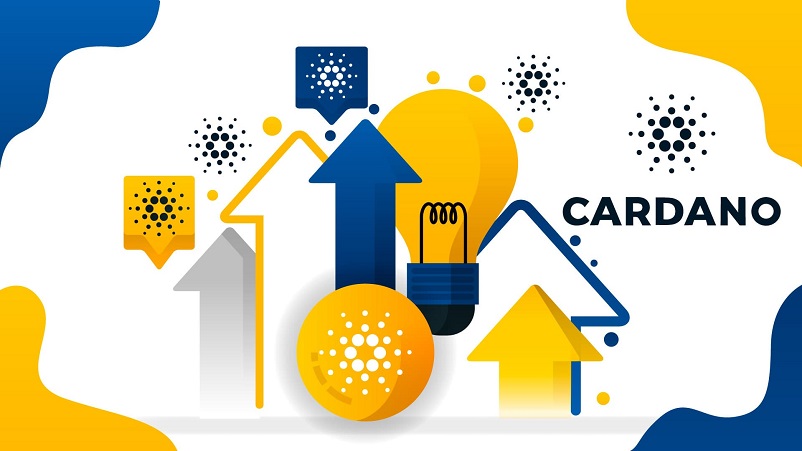 Shelly, the major project of Cardano, is a turning point of this third generation blockchain platform and its native token ADA. The transition to Shelly Mainnet is believed to lead to an altogether developed and growth-oriented platform pushing Cardano and making the most of this upgrade.
Cardano, the third generation blockchain platform after Bitcoin and Ethereum, is believed to be more stapled, secured, and decentralized than Bitcoin's Proof of Work. Cardano's Proof of Stake is pledged by CEO of IOHK, Charles Hoskinson, wherein he has rightly pointed about the degree of decentralization the core of blockchain network and crypto.
When compared to the massive crypto by market capitalization—Bitcoin, he has time and again pointed about the cost and resource depletion in the process of mining Bitcoin. Also, in comparison, Cardano's PoS requires different resources in comparison to Bitcoin and, therefore, is independent of energy and related cost. This PoS is believed to be comparatively safer until a particular address has 50% plus 1 of the total ADA.
Just when everyone started to believe that Bitcoin and crypto is the future, not to forget the smart contract-based platforms that are improvising and standing at par with the king of the global crypto market. Visit Cardano price prediction to know the optimistic future price for the cryptocurrency.
Cardano Price Analysis
Cardano's ADA has been maintaining a stance above $0.100 for over 3 weeks now and is currently trading at $0.119. Although the Month-To-Date movement of ADA/USD is drawing a subtle downtrend on a 2-hourly chart, we see that the major support lies at $0.100. It was just in the bygone week when Cardano price breached a 2-year long resistance at $0.13, and since then, it has maintained strong support at $0.10 and $0.11. However, due to gradual downward oscillation, ADA/USD has lost support from MA50 & MA200 on the 2-hourly movement. The 20-day BB is seen squeezing, and therefore a sudden breakout is likely to happen that is most awaited for Bitcoin as well. Due to the bearish candlewick, Cardano retested support around $0.115, and so the technicals appear negative. The MACD charts hold a bearish crossover due to negating support and traction, while the RSI holds no trading extremities at 40.09.