Monero News
Monero (XMR) Manages to Sustain Its Price Level Above $80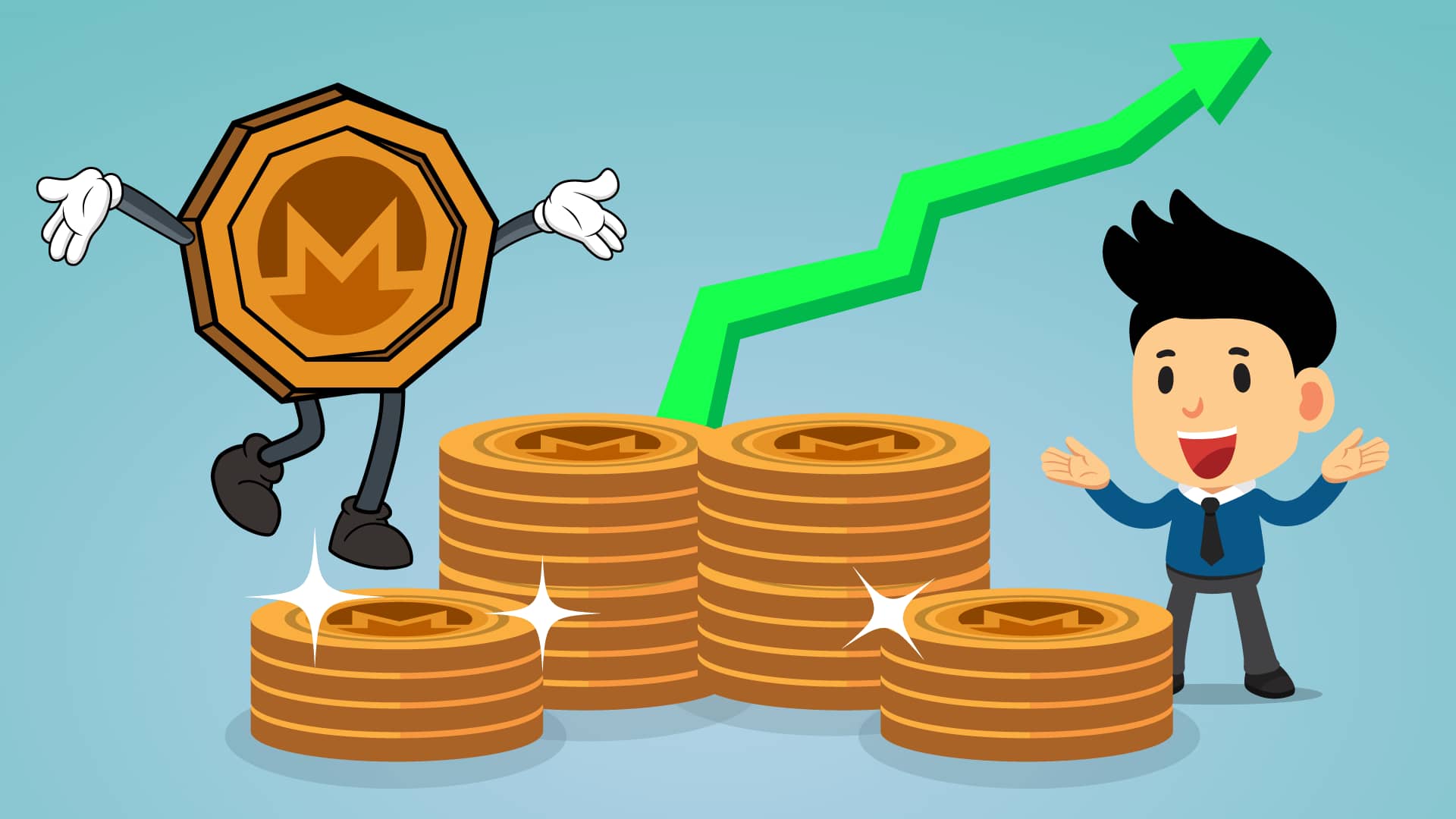 Monero's price has been increased to $83.53 from $67.09 over the last 30 days. The currency marked a steady upward movement till February 15 and then it faced a steep fall. However, again the XMR coin started trading with moderate bullish influence and hence it may recover soon from the recent loss. The coin marked a 24.50% progression over the last 30 days.
Monero Price Analysis
Monero coin was trading at $67.09 on January 19, and in the next five days, the price was down by 12.98% and touched the monthly low point of $58.38. It was followed by a 65.23% price rise that added $38.08 in the value and pushed XMR price to $96.46 by February 15. This was the apex point of the currency. After reaching this high, the coin started correction downwards, and in the next two days, Monero witnessed a price drop of 16.89% that deducted $16.29 from the value and took the price to $80.17.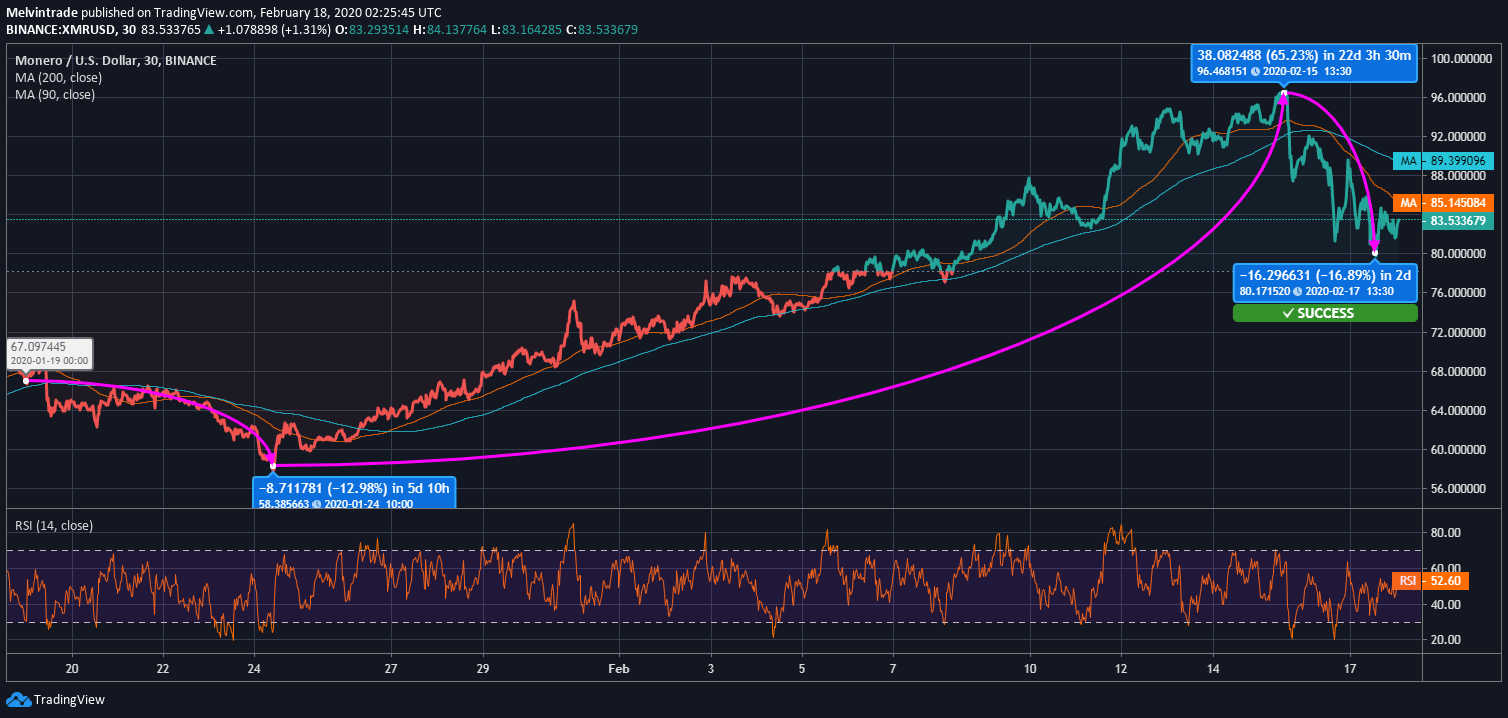 Monero's current value at $83.53 is trading below its 200 days MA ($89.39) and 90 days MA ($85.14) by 6.55% and 1.89%, respectively. The RSI is at 52.60. As per the current trend, XMR price may correct downwards to the next support at $78.5. However, the possibility of price recovery is ripe as the currency has shown an upward move from $80 mark and still, it is trading above this level. On the upside, Monero may test the next resistance at its 90-days MA $85 in the upcoming hours.