Stellar News
Stellar (XLM) Registers 17% Hike in the Last 30 Days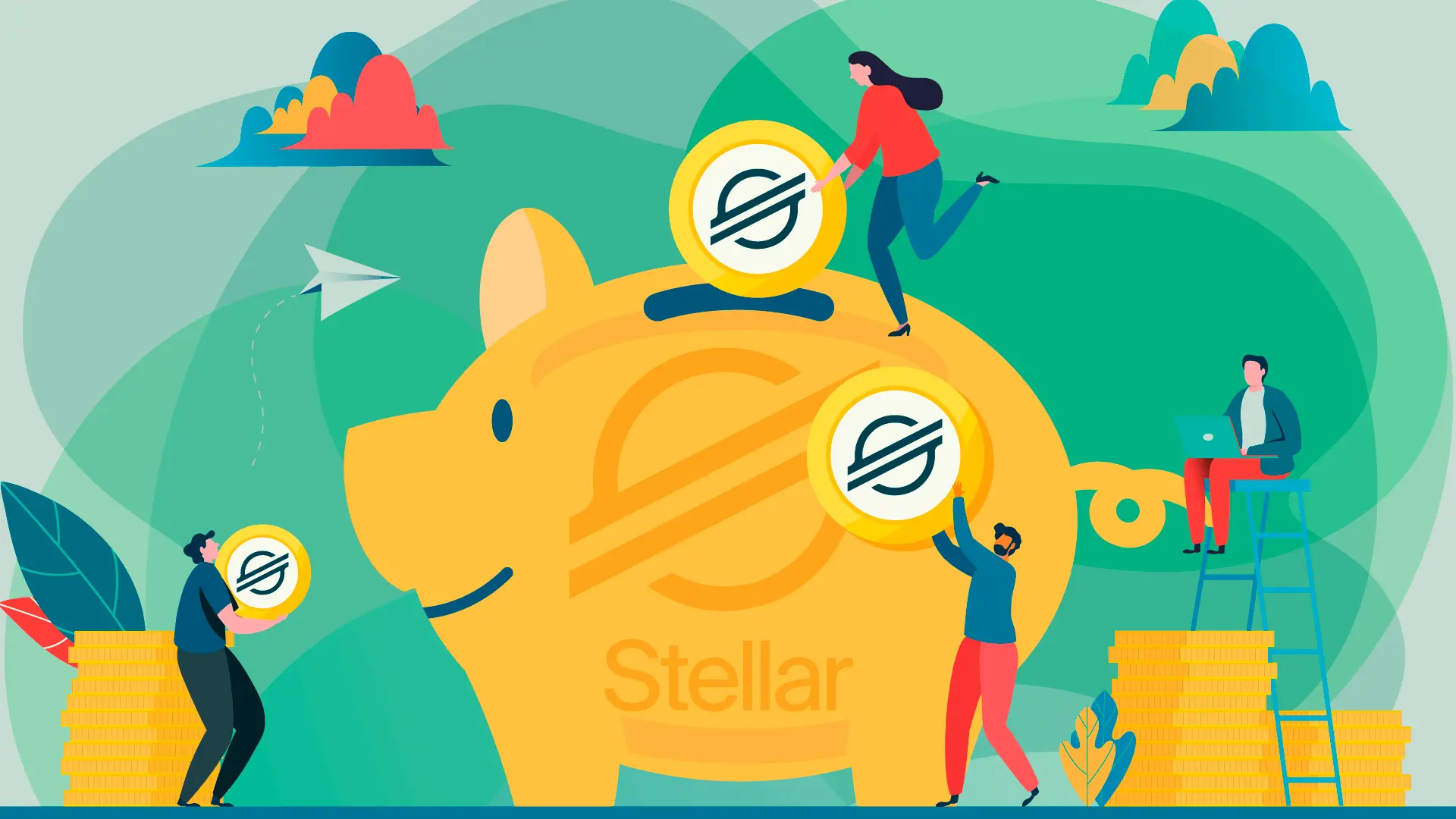 Stellar cryptocurrency is popularly known for its hasty movement. However, the coin was spotted pacing itself in the last 30-days. In the last ten days of January, XLM coin experienced a tight hold of around $0.062. The pressure lightened at the beginning of February. The coin began improvement since then and even it marked the 30-days high around $0.0872. The same is also taken as 90-days high. The future of the XLM coin would be flourishing. The traders can dig-in with a high prospect.
Stellar Price Analysis
XLM coin started at $0.06118 on January 19, and then, the price escalated to $0.0660 by 8.02%. The currency dropped to $0.0574 by 13.54% on the same day. Later, the Stellar price improved to $0.0645 by 12% hike in the next day. After this hike, the coin price dropped to $0.0552 on January 24. From this low, XLM price started improvement and reached to 0.0625 in the next 5 days. The coin dribbled to $0.0605 but recovered again and escalated to $0.0658.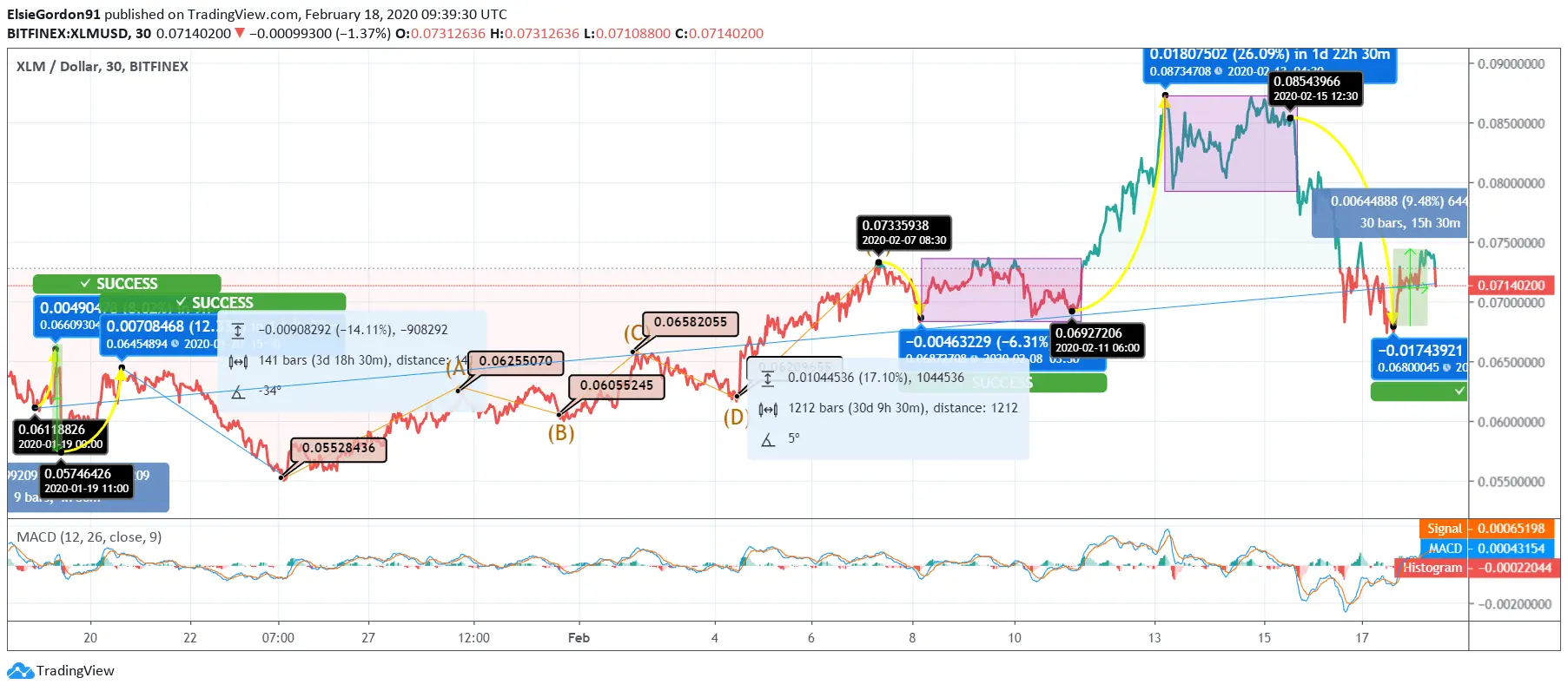 The first four days of February were spotted under moderate pressure. However, the Stellar price recovered and touched $0.0733 from $0.0620. After reaching this high, the currency managed to remain at the same level for a while and then dropped to $0.0692. From February 11, the XLM coin price escalated to $0.0873 by a massive hike of 26.09%. The price was seen hovering around $0.0854 from February 12 to 15. Thereafter, Stellar coin was spotted, marking a steep fall and reached $0.0680. Recently, the price recovered and touched $0.0714. In these 30 days, XLM coin marked a 17% progression in the price. At the time of writing this analysis, the Stellar currency was showing upside momentum. The price might be seen surging to the immediate resistance at $0.075 in the coming hours.
Resistance & Support Levels
R1: $0.07527, R2: $0.07869 and R3: $0.08235
S1: $0.06819, S2: $0.06453 and S3: $0.06111