Monero News
Monero Starts the Gaining Spree; Rises by 7.48% Overnight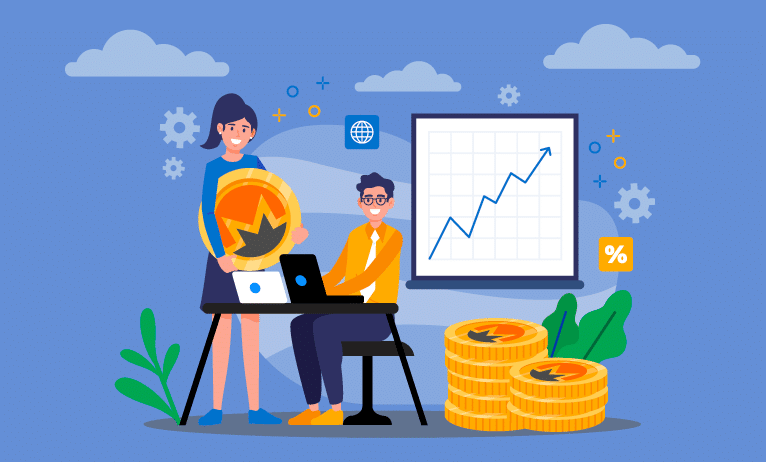 Monero gets a hike of whopping 7.48% on the previous day to hit the price at 54.14 USD
It may soon find its place way above 55 USD and its next resistance is likely to meet at 55.74 USD
Monero's New Year charm seems to have started working now. On the previous day, it had been jacked up by a whopping 7.48% that took the price trend straight to an uphill. Important to note that it has not faced any brisk volatility in the stated period and now awaits a move above $55.
Monero Price Analysis
Monero opened the day at 50.37 USD and over the initial 11 hours and 43 minutes, it gained 4.29% that added 2.15 USD to the value. It was followed by an increment of another 4.18% that took the value to 5.16 USD by 19:58 UTC. From here, Monero found rough waters for a while. At 22:27 UTC it started rising again and with a 1.79% boost, it got placed at 54.22 USD by 01:36 UTC, today. It should be noted that Monero was able shield itself from any unprecedented price volatility throughout the day.
Following the price trend way, its market cap also has managed a lead. Between January 05 and today, the market cap has been increased to 946.452 million USD from 940.587 million USD.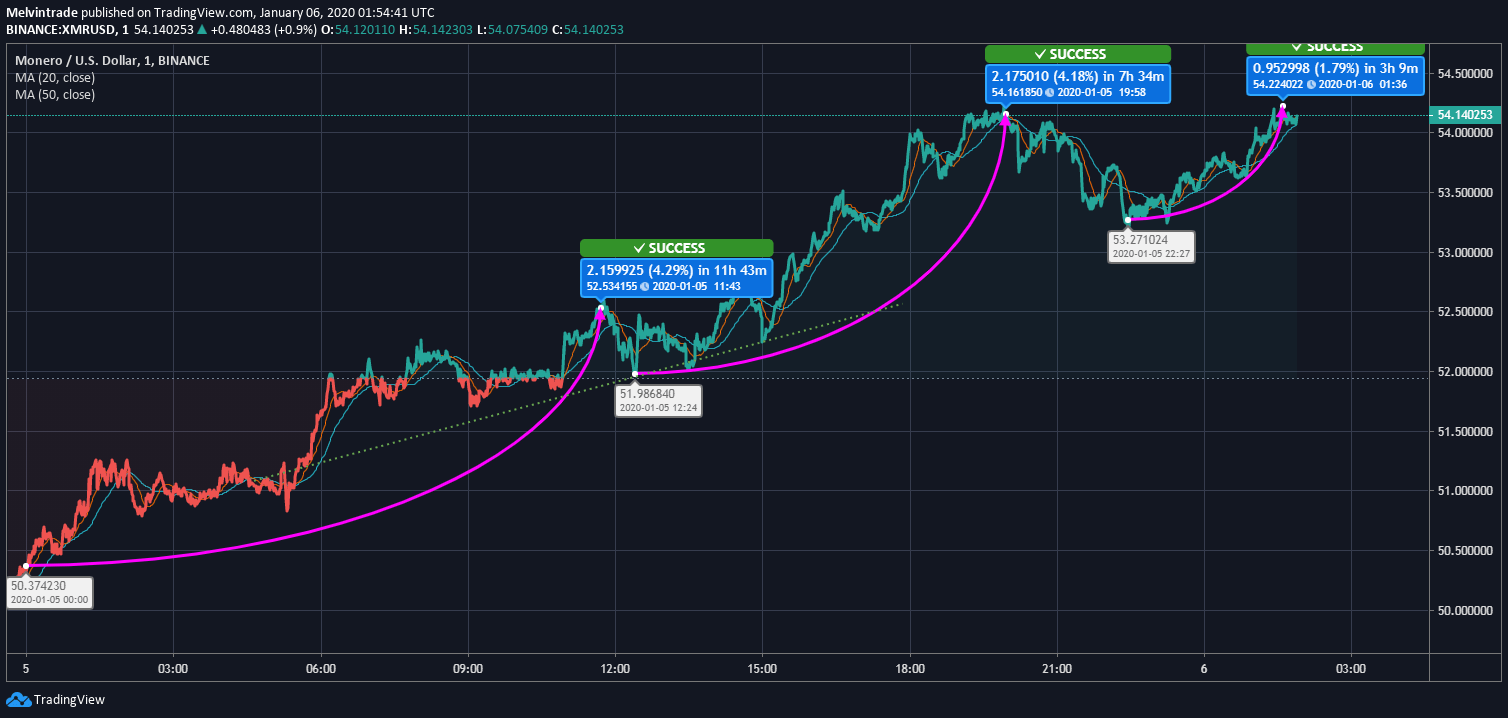 Monero's 50-day MA (54.06 USD) and 20-day MA (54.11 USD) is lagging its current trend. Though the gap is not huge, it seems like a good start. Monero is likely to continue this trend for the next few days and a few price fluctuations can be expected of it. As per our prediction, the next halting point may come at 55.74 USD and this can be achieved by the end of this week. Monero is well placed to breach its 3rd resistance and go above 60 USD anytime soon.