Monero News
Monero Price Shoots Up; Investors Fetch a Clear Profit of More than 11%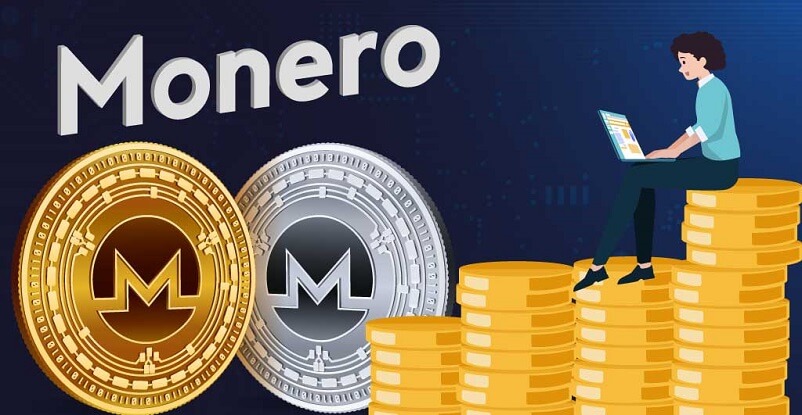 While a few started making predictions for a possible 'Doomsday,' the crypto market was busy improving its performance after it alarmingly went below its multi-year low price points. Over the time span of more than just a month, the market seems to have progressed most efficiently; it is today when Bitcoin has reclimbed the crucial $10,000 price mark.
BTC, for this achievement, has soared by at least 7%. But surprisingly, the XMR price had risen by even more than that as it had noted an escalation of almost 14% today before it corrected by a couple of percentages.
Monero Price Analysis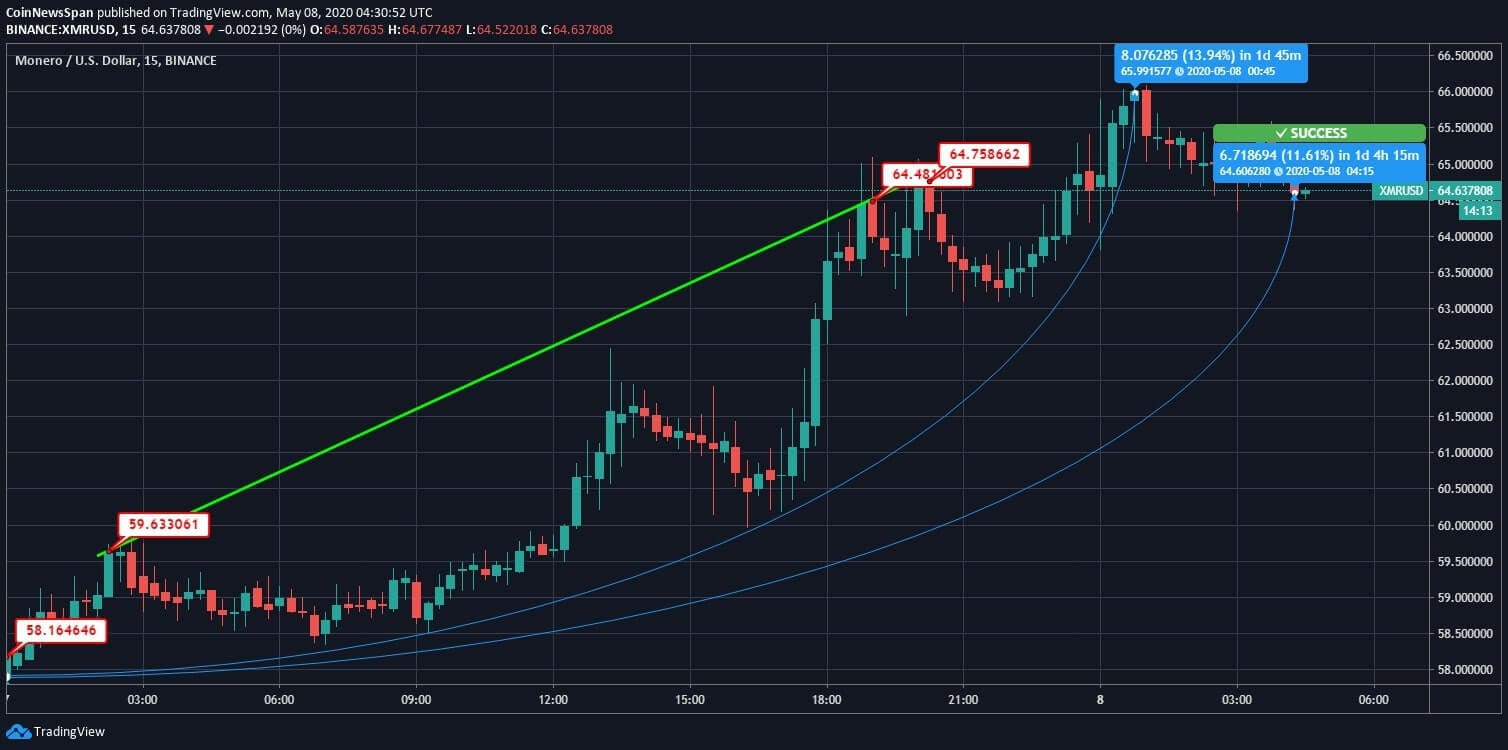 Over the last 24 hours, the coin has noted major higher highs at $59.63, 64.48, and $64.75. Currently, the XMR coin is looking for more room to grow at $64.63. Notably, the coin has already had a 1-week's highest point at $65.99.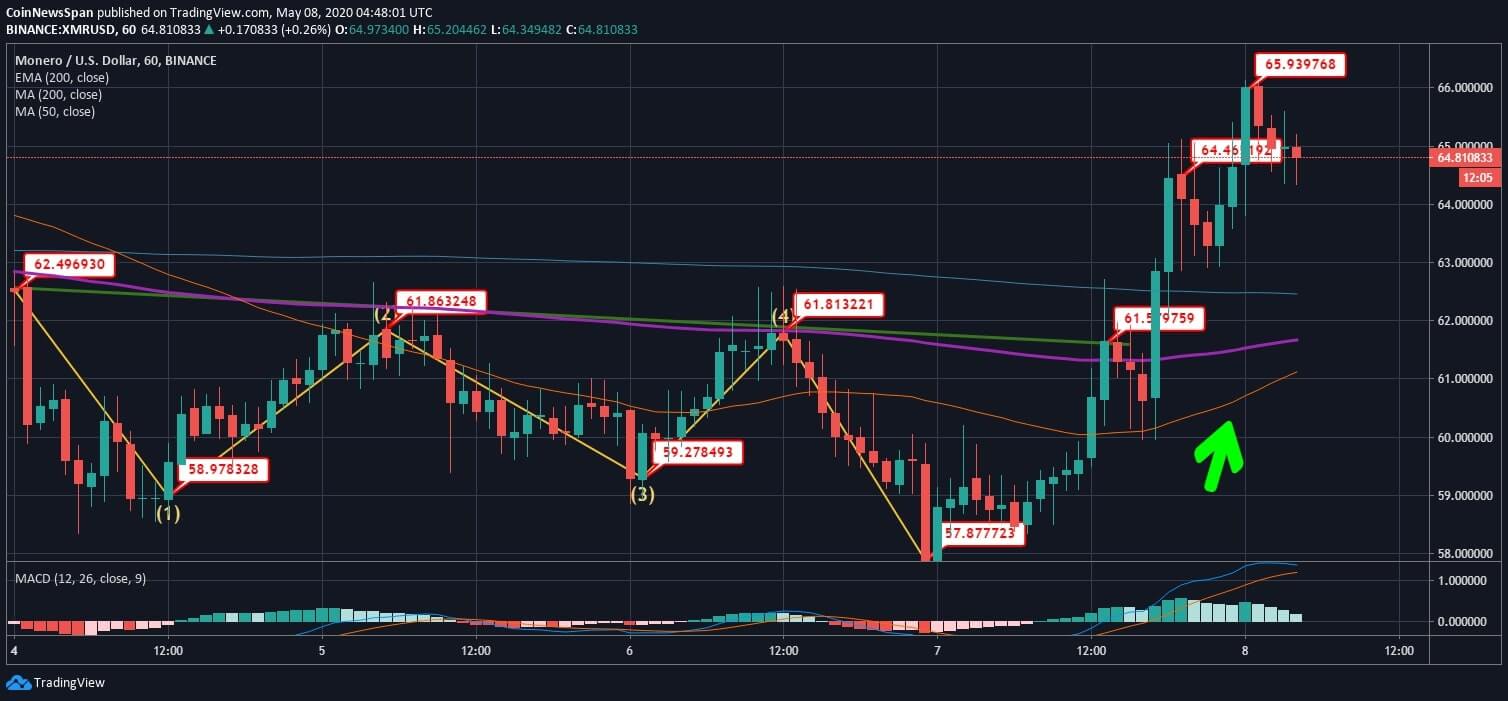 If we look at its weekly chart, it shows how the tide has been turned for Monero in the last few days. Initially, with a minor bearish effect, the price kept toggling between $61 and $57. $57.87, being the lowest price point, acted as a support level, and the price rise took place.
Notably, the XMR coin has just moved away from a $65 price mark with a slight correction move. Meanwhile, it has remained above the EMA line. Moreover, the declining trend line has been breached yesterday since when Monero is holding a bullish MACD indicator.