Monero News
Monero Exhibits Moderate Uptrend Over the Last Week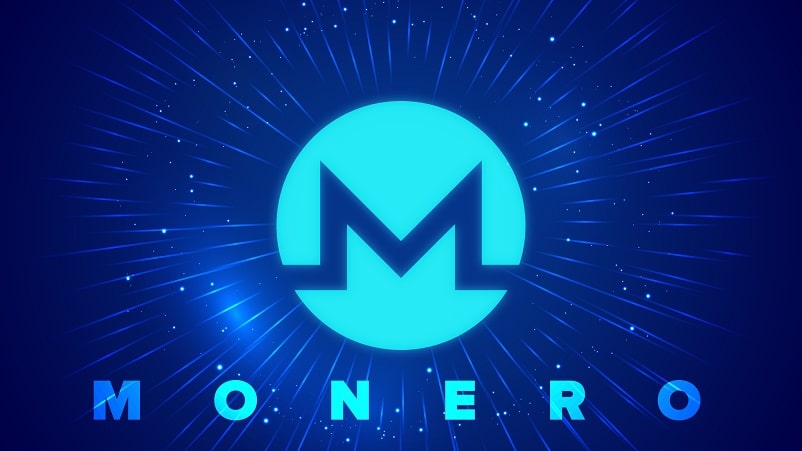 Monero has witnessed a dramatic movement in the last week. And in the said timeframe, XMR price has risen by 6.26%. The momentum has been lost now, and it is unlikely to grow at the previous bullish line further. As per the current trend, it may trade up to its weekly support area around $62 in the near-term.
Monero Price Analysis
On January 15, XMR coin opened the day at $62.13, and over the next two days, the price touched the weekly high at $71.66 by a huge hike of 15.34%. It was followed by a 13.26% slump in the value by January 20 that pulled the Monero price down to $62.18, the lowest in the week. Since then, the currency has been on a gaining spree. By today, XMR coin has managed to recover its value by 6.39% and touched $66.186.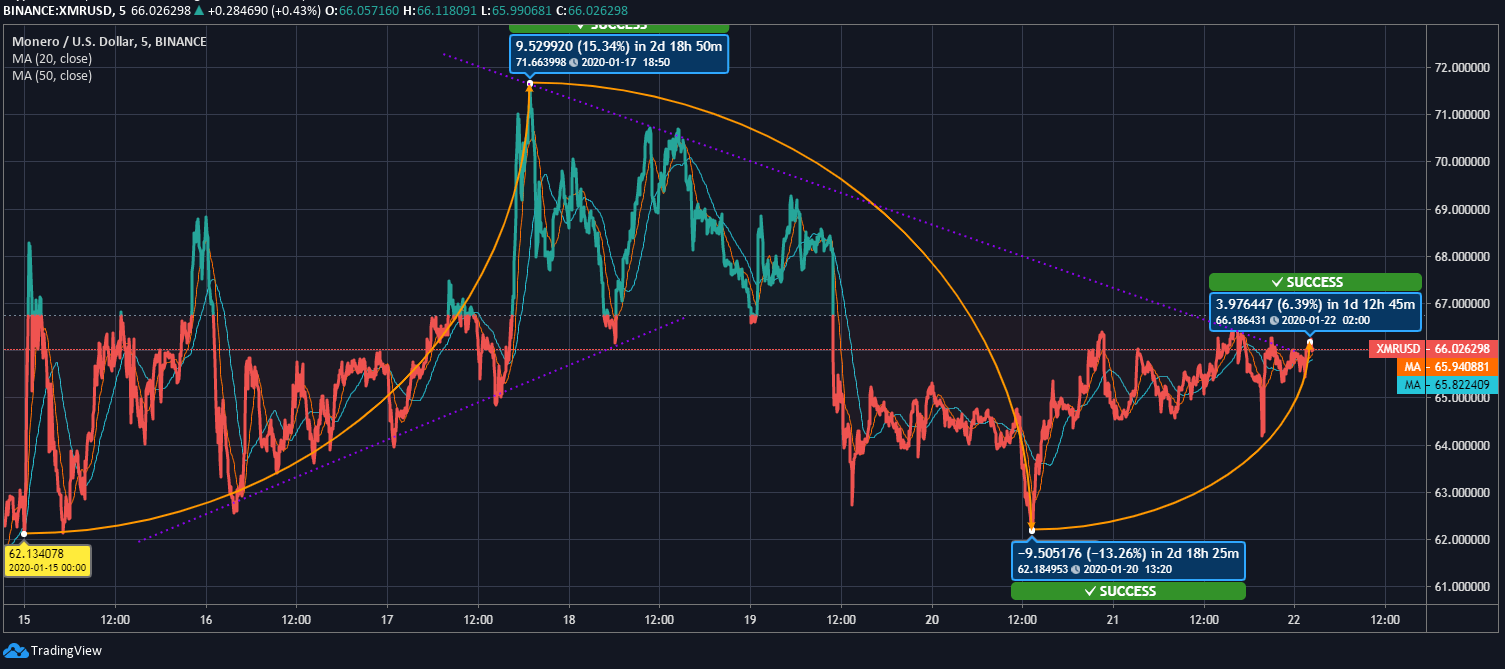 Monero's market cap on January 15 was 1.189 billion USD, and over the last seven days, it has been compressed to 1.150 billion USD.
XMR coin's current price has managed decent leads over the 50 days and 20 days MAs. However, this gap is unlikely to widen further. In the upcoming weeks, Monero may witness further degradation in the value against the US Dollar. It may fall to the support of $64.61. Any miraculous recovery also seems unlikely.