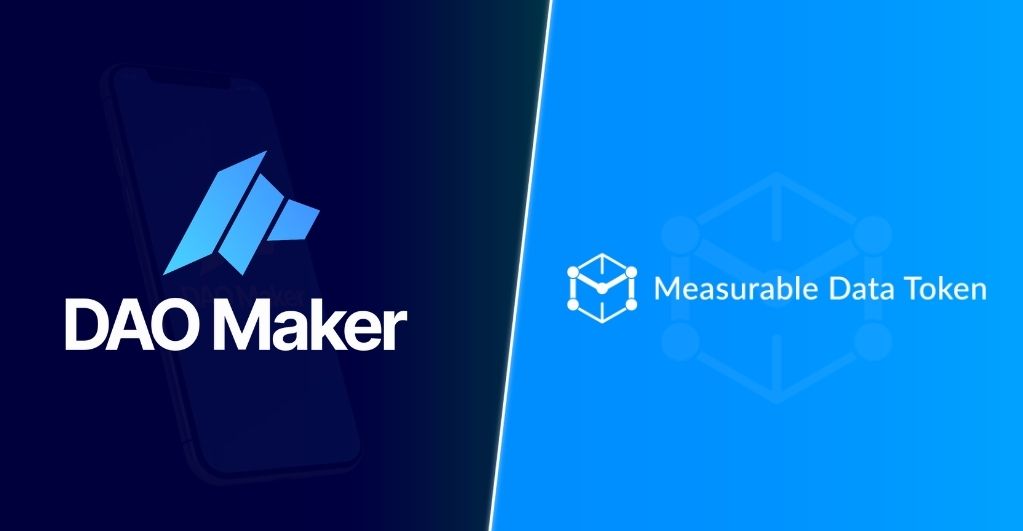 In a strategic move that is expected to have far-reaching applications for the industry, MDT has announced that it is joining forces with DAO Maker. The partnership between MDT and DAO Maker will accelerate financial inclusion by allowing more users to benefit from wealth creation opportunities and find a secure place in the DeFi ecosystem. This collaboration will manifest on multiple levels as MDT will help improve the effectiveness and efficiency of Chain-analysis for the optimization of multi-investment platforms as envisioned by DAO Maker. MDT also aims to improve users' data experience on Social Mining SaaS.
The DAO token will also expand its user base as MDT will introduce it to a wider base of prospective users in the Asian region. This will not only widen the reach of the DAO token but also make sure that a larger section of society benefits from the opportunities of wealth creation.
MDT has already created an ecosystem that consists of a number of well-known brands which offer a range of services, including data monetization. All these services are based on open ledger technology and are therefore highly secure. MDT's technologies serve different industries, including retail, decentralized finance, and prediction markets.
DAO Maker is an incubator that leverages the power of Social Mining and omnipresent exposure to help projects acquire a community and then uses the project's token to convert the community into value-adding and value-assessing members of a DAO. DAO Maker creates growth technologies and funding frameworks for startups, while simultaneously reducing risks for investors.
It's important to understand the strategic relevance of this cooperation. The growing popularity of DeFi has the power to usher in a new era of wealth creation.