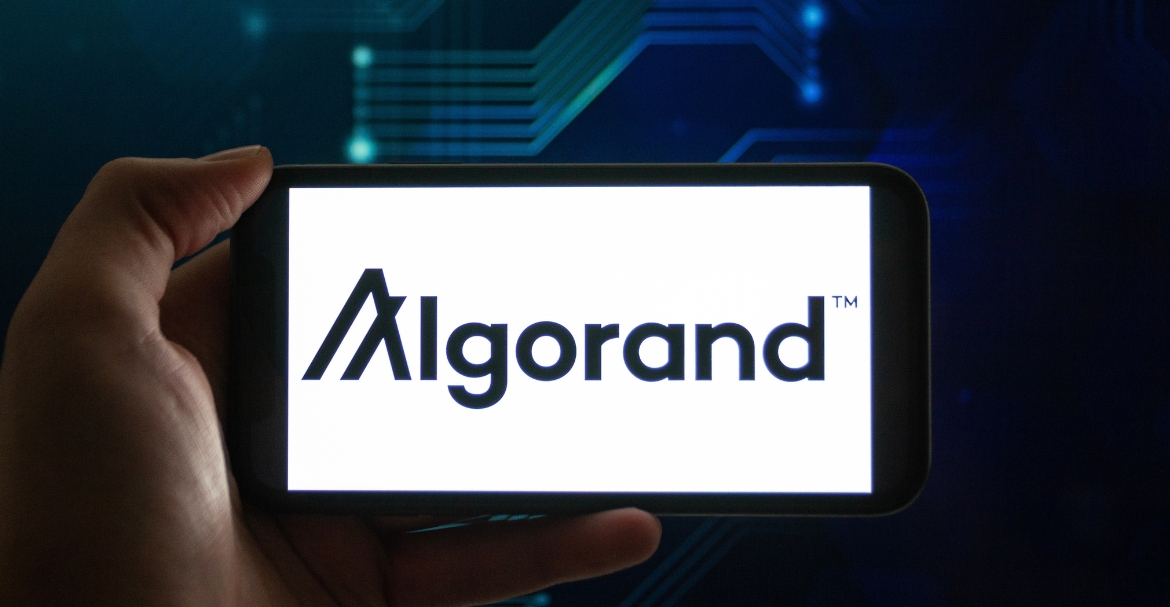 Algorand, a prominent pure proof-of-stake Layer-1 blockchain network, has unveiled its latest protocol upgrade aimed at powering real-world applications with advanced technology. The recently implemented upgrade to Algorand's Mainnet has drastically decreased block time to 3.3 seconds, making transactions 10% faster while ensuring their completion as soon as they are sent.
 Combining these features with the security and decentralization that blockchain technology provides, Algorand-based applications can offer users a similar experience to traditional web applications but at much higher speeds.
This is an important event for Algorand as it marks the four-year anniversary of its Mainnet, which is set to reach 30 million blocks. Since launching in 2019, Algorand has shown its dedication to dependability and consistent service with no interruptions or outages.
The latest protocol upgrade from Algorand takes into account the suggestions of developers, making application development faster, more available, and cheaper. With this update, builders have access to a variety of fresh features and improvements, such as:
Simulate: This strong simulator gives software engineers a chance to completely examine and recognize any potential issues in smart contracts before they are launched onto the Mainnet. Simulate additionally permits adaptable access to blockchain data, giving programmers an unmistakable and adjustable perspective of the blockchain.
New Developer Capabilities: The new version of the software provides developers with more options and control in their applications by offering different features such as sharing resources between groups for accessing applications, setting time stamps for testing decentralized applications (dApps) and providing new Algod endpoints that allow transaction group state updates.
Conduit: This new tool gives developers access to flexible and lightweight data solutions. By using it, they can create their own data solutions and quickly and easily obtain the data they need at a cost-effective price. According to Algorand's Chief Product Officer Paul Riegle, the company is committed to delivering top-notch technology to developers and fantastic user experiences.
Paul Riegle, the Chief Product Officer of Algorand, emphasized their commitment to delivering top-notch technology for developers and a fantastic user experience. The new features allow developers to quickly create high-quality dApps using customized data sets and more effective testing procedures.
With speeds of up to 10,000 transactions per second (TPS), Algorand has consistently positioned itself as a leading blockchain protocol. State Proofs ensure quantum-secure interoperability. The Algorand Foundation recently released AlgoKit, a comprehensive developer tool suite designed to make it easier to build Web3 applications on its platform.
With its fast, inclusive, and frictionless technologies, Algorand provides an innovative approach to economic models and various industries, founded by Silvio Micali, a Turing Award-winning cryptographer. As the leading technology for financial products, protocols, and value exchange in the next generation, Algorand is committed to interoperability, transparency, and efficiency.