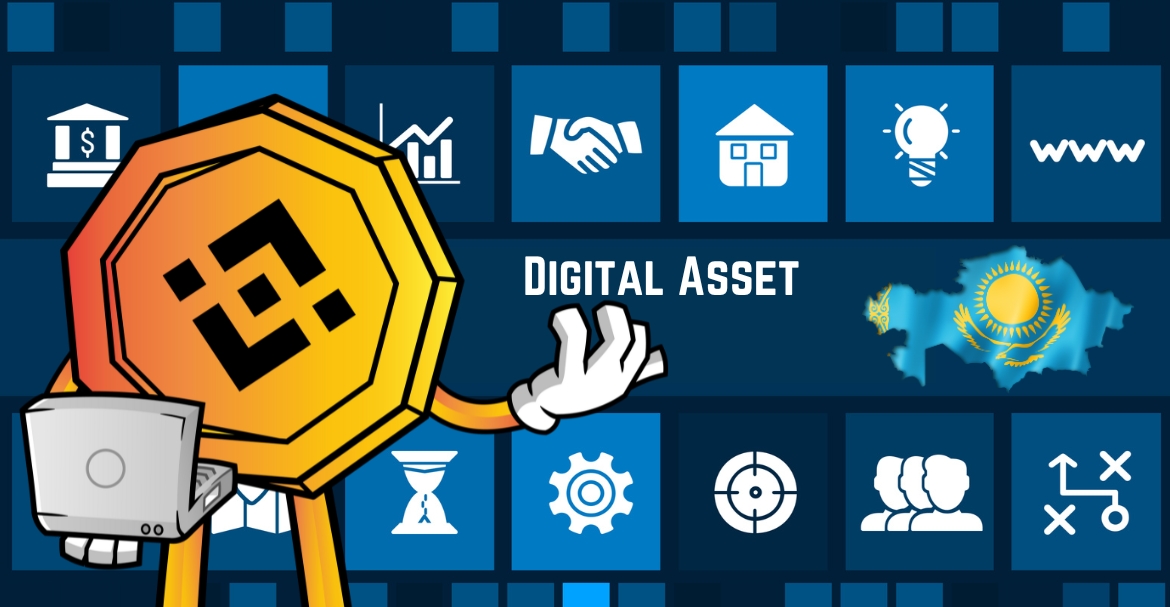 Binance has inched closer to its goal of expanding operations across the globe. It has now received a permanent license in Kazakhstan to operate a regulated exchange platform and offer users services related to digital assets. Services to be offered by the Kazakhstan-based exchange platform of Binance include conversion & exchange services, custody of digital assets, and deposit & withdrawal of fiat/local currency.
The permanent license to operate an exchange platform has been granted to Binance by Kazakhstan's AIFC – AFSA, Astana International Financial Center's Financial Services Authority. It follows Binance securing a license to manage a digital asset platform in October 2022. Receiving the permanent license is a milestone for the crypto exchange platform since it enables it to achieve the status of being a regulated platform in the Central Asian region.
It also builds on the reputation of Binance for being too tight in terms of security and compliance.
Binance announced the launch of the regulated exchange platform in an interaction with the media. Officials from the government, the banking industry, and the company's leadership were in the presence.
The job of Binance is expected to go beyond the current boundaries. Per a statement issued by Zhaslan Madiyev from Binance Kazakhstan, the crypto venture is constantly working with relevant regulatory authorities to take significant steps for the development of the crypto industry in the country. General Manager has noted that the Financial Monitoring Agency is one of the five regulatory bodies that are working with Binance Kazakhstan for the betterment of the crypto industry.
Asset Turysov has also acknowledged the efforts of Binance, saying that the platform has indeed provided assistance in drafting legal frameworks and policies to regulate crypto assets and also to implement education initiatives for relevant authorities.
The Vice Minister of Digital Development, Innovation, & Aerospace Industry, has further highlighted that the government of Kazakhstan is running a program to facilitate interaction between crypto exchanges, the AIFC, and second-tier banks.
Residents of Kazakhstan can get started with the services of Binance Kazakhstan by registering on the platform. The process is pretty simple and self-explanatory, beginning by navigating to the registration page on the official website. Details are available in our Binance review, which also talks about the key features of the crypto exchange platform.
Back to Zhaslan Madiyev, they have expressed gratitude to regulators for their contribution to developing a crypto market in Kazakhstan, adding that they are planning to expand the line of offerings on the platform by the end of 2023.
That is a rather aggressive mission set by Binance in the region, especially since it means making more than a hundred digital assets available to users who are just beginning to understand how the crypto market works.
Until then, residents of Kazakhstan can use spot trading, fiat currency, and conversion to avail of the services at the native platform of Binance.