Litecoin News
Litecoin (LTC) Consolidates Around $38 Amidst Bearish Outlook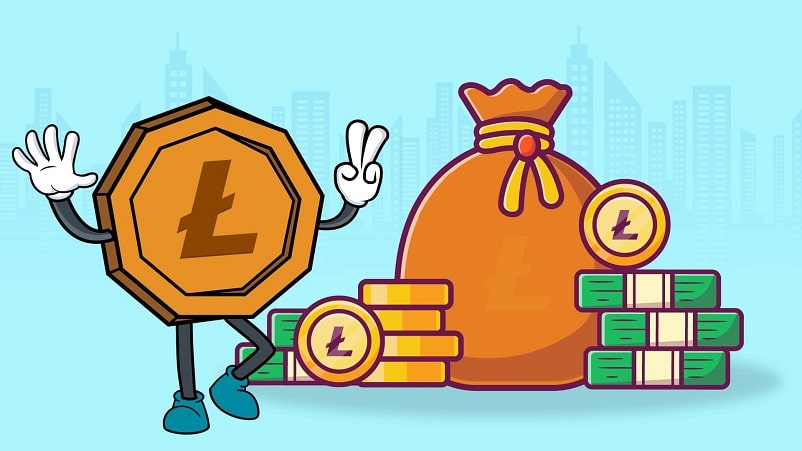 Litecoin has been trading with moderate volatility over the last few weeks. Since the last 7 days, LTC persists the downside momentum. The coin has seen a lot of price fluctuations over the last week, with the price moving in the range between $37.07 – $40.56.
If we look at the price movement of LTC/USD over the last few weeks, the coin was trading above $60 on February 29. However, from the beginning of March, Litecoin registered strong downside correction and continued to trade under selling pressure. From March, LTC price faced gradual price declines, and as of now, it trades below $40.
Litecoin Price Analysis
Over the last week, LTC price continues to fight with great gusto even under strong bearish momentum. The currency started on a high note at $40.56 on March 27, but it came under bear pressure and went down to $37.07 over the next day, showing a downward momentum of 8.59%. On the same day, LTC price escalated and pushed up its price to $39.30 by 6%.
However, on the next day, the price of Litecoin again fell to $37.30. From this low, the currency continued trade upwards and reached a high of $39.56 by 5.93% hike. Yesterday, the price came once again dropped and reached a low of $38.50. Today, it continued to trade with a bearish outlook. As per the current trend, investors and traders could gain a considerable return from trading with a long-term perspective. Day traders can continue trading even under current volatility.