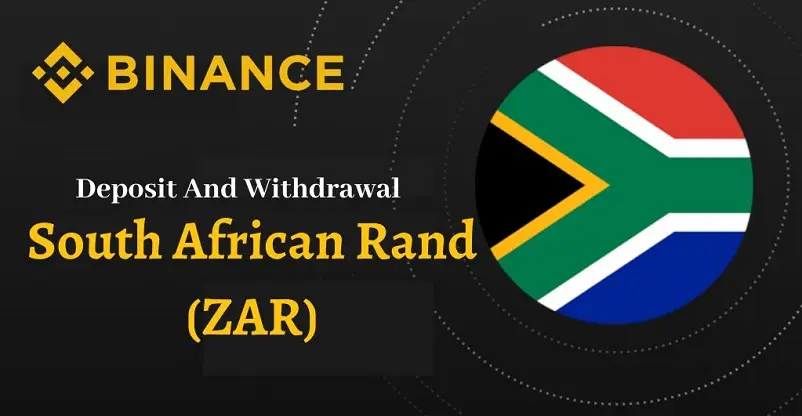 Binance has now enabled a new fiat gateway for the South African Rand (ZAR) on its platform. Binance users can now deposit Rands (ZAR) through bank transfers (EFT). This provides a new fiat gateway for South Africa.
Once funds are transferred to Binance, users can buy and sell crypto with five Rand (ZAR) trading pairs: BNB/ZAR, BTC/ZAR, BUSD/ZAR, and ETH/ZAR.
This new service will come into action in two phases. Phase one will comprise of Depositing and Trading. The Binance users can deposit Rands (ZAR) into their Binance wallets and can trade them in the five trading pairs as mentioned previously.
Phase two will be for withdrawals that will begin from April 9, 2020, at 06:00:00 am (UTC+2).  For all Binance users, Rand (ZAR) fiat withdrawals will be enabled. Recently, Binance opened trading pairs for BTC/ZAR, ETH/ZAR, BNB/ZAR, BUSD/ZAR, and USDT/ZAR.
Along with this, they started providing P2P services for the Euro (EUR), Ukrainian Hryvnia (UAH) and Malaysian Ringgit (MYR). Binance users are now able to sell and purchase BTC, USDT, BNB, ETH, and BUSD using the three currencies on the Binance P2P platform.