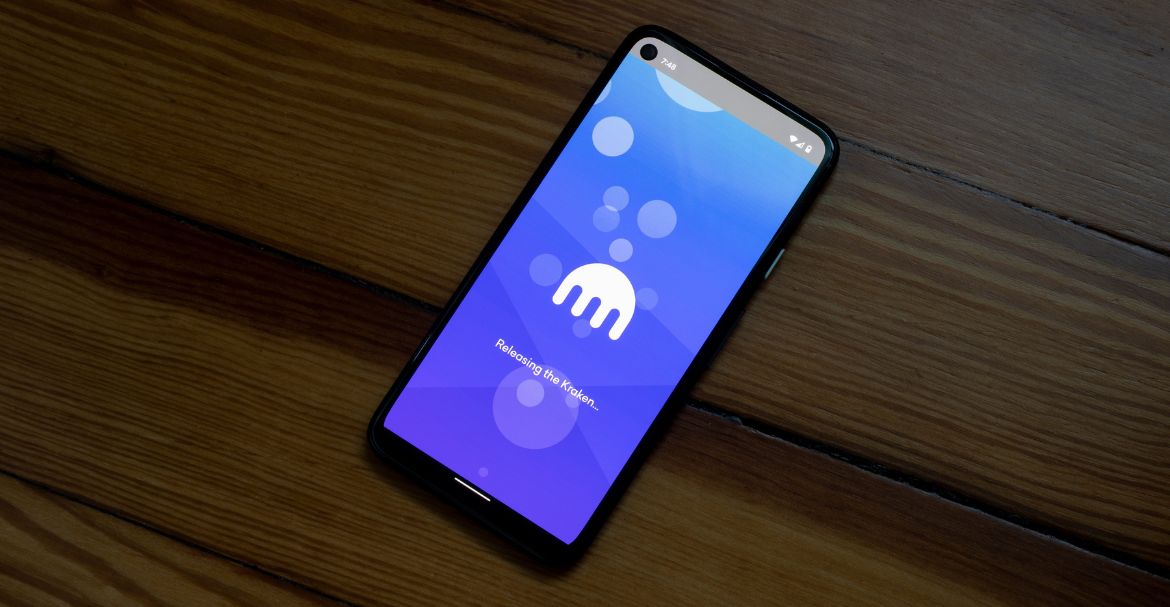 Kraken is a popular cryptocurrency trading platform hosting various tournaments to help players generate passive income while enjoying their game. Recently, Kraken announced Kraken's NFTournament with an exciting prize pool worth $50,000. This tournament is designed to commemorate the NCAA men's and women's basketball tournaments, serving as an excellent opportunity for gaming enthusiasts and basketball fans.
Users new to Kraken exchange do not have to worry about its security, authenticity, and financial stability. As indicated in this Kraken exchange review, this exchange is reputable and has been functioning for over a decade. It has benefited many traders giving them a seamless experience for trading and earning.
The upcoming competition features a culmination of six competitions which will then coincide to form the main event. In this event, new and experienced players from the U.S. can participate and take home an NFT prized for a little over $20,000. However, specific requirements must be fulfilled to join the tournament, which is given on their website.
Registration
Here, we will discuss some details regarding the game, schedule, and prizes of the Kraken NFT. As mentioned above, a user need to qualify for some eligibility criteria like:
The user must be a citizen of the United States

They must follow Kraken NFT's Twitter account

The user must retweet this Tweet

They must be Intermediate or Pro Verified

The following criterion is to visit

Kraken NFT

and accept the Terms and Conditions

Users must participate in at least one of the six competitions.
Prize Pool
The winner from each round tournament winner will gain NFTs from the finest collections in the market. The available NFTs as per each round are as follows:
Tier 1 Prizes
6th Round – Azuki – $23,300

5th Round – DeGods – $11,300

4th Round – Otherdeed (Mystic) – $4,500

3rd Round – Cool Cats – $3,500

2nd Round – Lil Pudgy – $900

1st Round – Alien Frens – $600
Tier 2 Prizes
6th Round – On Chain Monkey – $5,250

5th Round – Renga – $2,300

4th Round – Okay Bears – $875

3rd Round – VeeFriends Series 2 – $400

2nd Round – Hashmasks – $400

1st Round – Feetpix.wtf – $125
Winners will be selected based on originality and creativity within 48 hours of the round's closure. Winners will be notified through a message from @KrakenNFT, and respective prizes will be deposited into their Kraken accounts.
Each round will feature a different competition, and the details for every round will be revealed on the same day of the round.
1st Round (March 15-17)

2nd Round (March 17-19)

3rd Round (March 22-24)

4th Round (March 24-26)

5th Round (March 28-April 1)

6th Round (April 2-3)