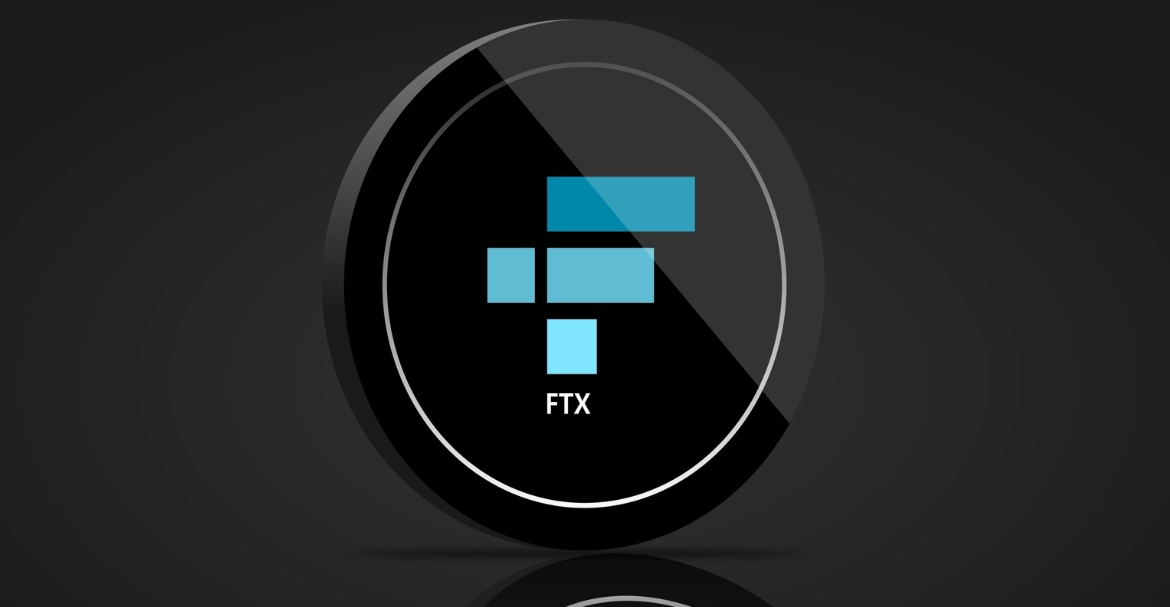 FTX, a former cryptocurrency exchange, will now auction its LedgerX platform to bidders on April 4, 2023. The news came after the counsel for FTX filed the notice of changing dates on March 18 in the United States Bankruptcy Court for the District of Delaware.
As per reports, the auction will be held at the offices of Sullivan & Cromwell LLP, and the hearing of a sale is scheduled on April 12. The auction dates were previously canceled twice before being rescheduled to April 4. The auction was first set for March 7 and then rescheduled to March 22 before announcing the latest date. However, the reason for the change to the latest one is yet unknown. 
FTX approved selling off business units, including FTX Japan, FTX Europe, and Embed Financial Technologies, to raise funds for creditors. However, nearly 117 enterprises are interested in buying FTX's entities. The sale of LedgerX comes following the FTX filed for bankruptcy in Nov 2022. However, Sam Bankman-Fried, a co-founder and CEO of FTX, believes that the current uncertainty will soon convert into benefits and will take away other weak competitors. 
FTX has been a leading cryptocurrency exchange since its inception in 2019. It has shown remarkable growth in just a few months. The collapse of FTX completely shook the crypto community, and it will have repercussions for a long time, where stock and cryptocurrency spot trading is concerned. 
However, it is believed that with the sale of LedgerX, the exchange would generate notable interest among potential bidders looking to capitalize on the success of FTX.