Blockchain News
Klaytn Announces Members From KAIST & NUS to Host BRC Program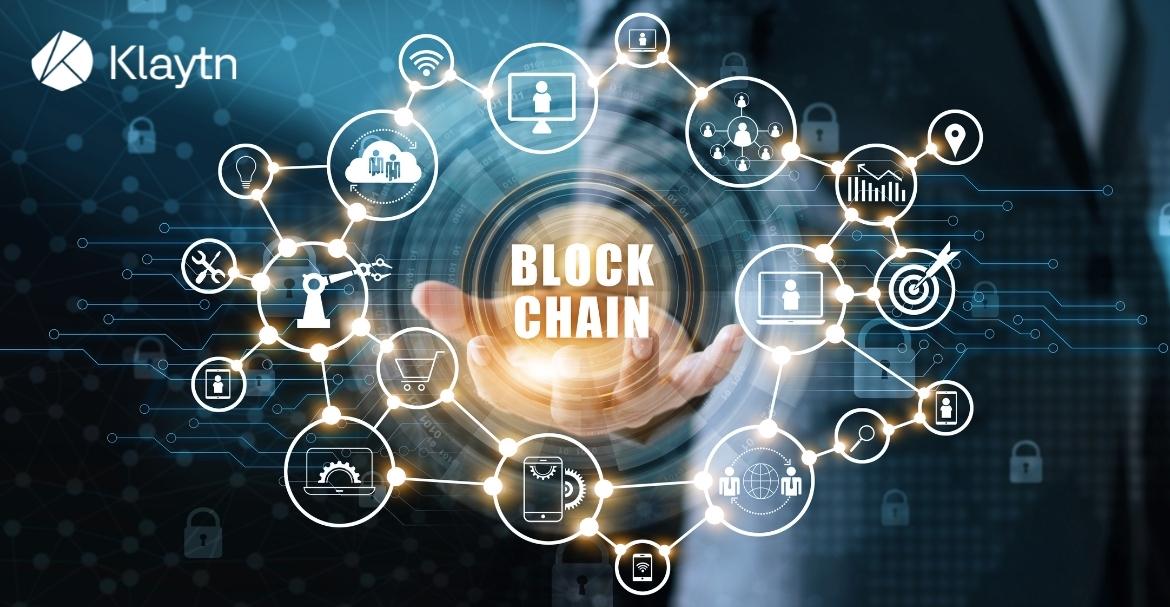 Klatyn recently announced its selection of the NUS (National University of Singapore) and KAIST (the Korea Advanced Institute of Science and Technology) to host its Blockchain Research Program.
As the leading Layer 1 blockchain in the Asian market, Klaytn holds utmost prominence in the region. The venture made the latest announcement during Korea Blockchain Week.
Dr. Sangmin Seo, Klatyn Foundation's Representative Director, was appointed to announce on August 8th. BRC is an upcoming virtual research institute aiming to elevate blockchain technology and its use cases. 
The facility has already garnered 20 million US dollars for the upcoming four years. Regarding funding size, BRC stands as the world's largest research center. It will work in an open-source way using the help of a global research team.
Members from NUS and KAIST have been chosen as Directors to conduct the research. All the information accrued by BRC will be publicly available in research papers. External researchers can also help the facility by submitting proposals and research projects.
BRC will share the results throughout the community via workshops and conferences, and it will help Klaytn reach its goal of creating a unified blockchain community. According to Dr. Sangmin Seo, Klaytn's objective is to become the bridge between Web 2.0 to Web 3.0. The venture conducts extensive research in the blockchain, DeFi, and metaverse space.
The BRC program's leading minds from NUS and KAIST will collaborate to reach this goal, said Dr. Sangmin. The facility has received 7 proposals from 62 research institutes across 11 countries. These proposals were evaluated by the Klaytn Governance Council and additional experts based on their competence, community engagement, and research execution.
NUS and KAIST scored the most points, and thus they were chosen to lead BRC's operations. Given these institutes' expertise, BRC has already embarked on the road to success.