Blockchain News
iQSTEL Acquires Leading Blockchain Solution Developer itsBchain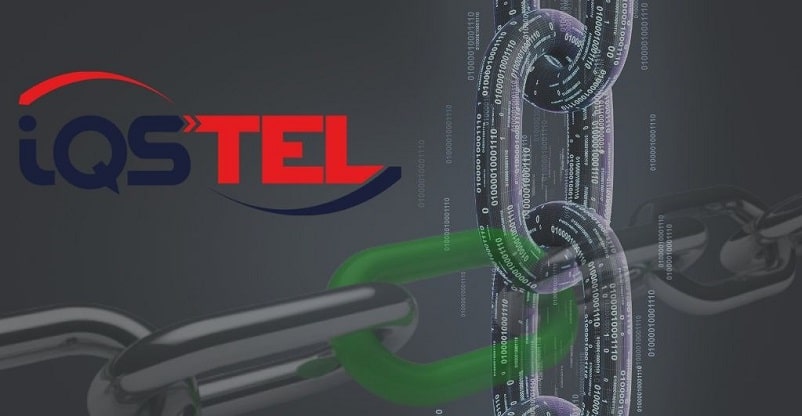 Public-listed technology giant iQSTEL Inc. has acquired a 75 percent stake in itsBchain, according to a report published on Monday. itsBchain is a leading blockchain solutions provider containing a diverse portfolio of projects. itsBchain came into existence barely 11 months ago. The acquisition between the two companies has taken place in a bid to offer in-house created telecom blockchain solutions carrier, corporate, and retails markets.
ItsBchain's CEO, Mr. Iglesias, said itsBchain is positioned in such a way that it has become competent in creating telecom applications on the basis of blockchain technologies and smart contracts. Currently, itsBchain has taken up two key projects wherein the company emphasizes to develop mobile phone number portability, carrier wholesale VoIP, data payment solutions, and SMS.
Mr. Iglesias added,

According to reports surfaced yesterday, itsBchain is likely to be led by Mr. Miguel Scavo as the COO. It is worth mentioning that Mr. Scavo has a vast experience of 20 years. During his 20-year long career, he has worked with the Latin American and global telecom markets. When it comes to Scavo's education, he has completed his Masters in Blockchain technology from the renowned Blockchain Institute of Technology based in Barcelona. It offers several blockchains and smart contract specialized courses for students.
Mr. Iglesias informed that Scavo is expected to boost cooperation between the portfolio companies. Miguel Scavo has been appointed as CIO of iQSTEL.
The new role of Scavo will include assisting itsBchain and iQSTEL in developing the latest blockchain and Artificial Intelligence (AI) telecom solutions. itsBchain offers many software products that have concluded the alpha testing phase. Scavo said that they would soon launch beta-ready solutions to provide Tier-1 customers in the months or days to come, added Mr. Iglesias.
The prime responsibilities of iQSTEL Inc. is to offer vast solutions to the Telecommunications Industry that may include providing services to International Long-Distance Telecommunications Operators, Retail, and Corporate markets, among others.