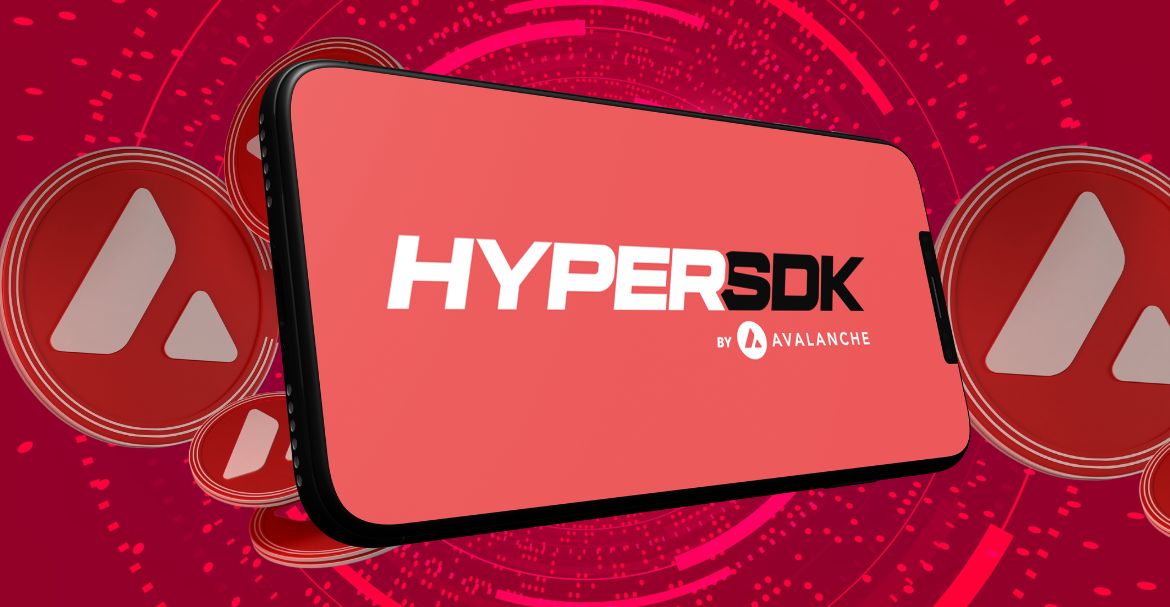 All connected developers will find themselves in the position of being able to build the world's fastest blockchains once the HyperSDK is delivered. Interestingly, the HyperDSK is the first foundation that will aid in making modern virtual machines on Avalanche from the beginning. It is commonly known that creating custom virtual machines (VMs) on Avalanche is the most efficient method. 
In this particular instance, HyperSDK has been developed with the simplification and acceleration of custom VM development in mind, which helps to make it more secure and convenient for the launch of one's optimized blockchain.
In addition to assisting developers in focusing on major customizations, HyperSDK offers high-quality functionalities. Developers may connect with really quick implementations using its fundamental architecture without writing a ton of code. This aids in the overall acceleration of creating one's own blockchain.
Blockchains that have been created with the help of HyperSDK are known as "HyperChains" and happen to cater to any requirement of the developer. Even though it is in its nascent stage, it represents the next stage of providing crypto-conventional developers with open-source blockchain technology. Now that it has been successfully delivered, all of the connected builders will find themselves able to try out the creation of the most advanced, as well as most interconnected, maximized blockchains. 
All said and done, the HyperSDK is a significant achievement for Avalanche in the building of a smooth and interconnected web of maximized blockchains. Where Avalanche is concerned, it is the quickest and most dependable smart contract platform globally.