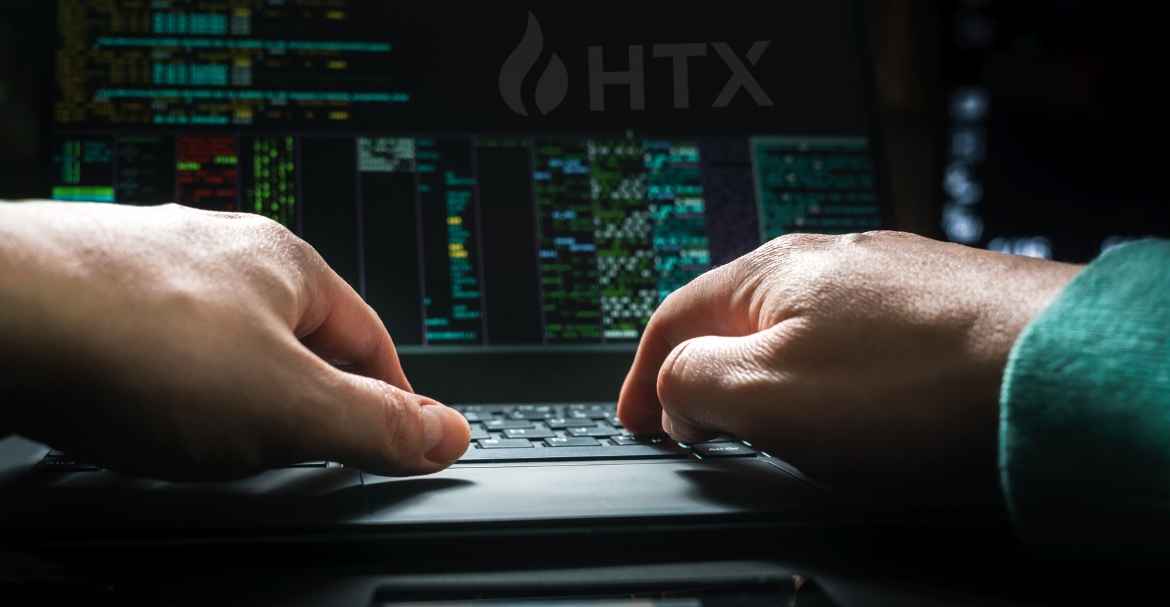 HTX suffered a loss of $8 million due to a hack attack this Sunday. The incident largely went unnoticed until Cyvers Alerts posted the news the next day. One day later, the same was confirmed by Justin Sun, founder of Tron and a stakeholder in HTX. The hack attack on HTX went unnoticed because the exchange platform has covered the losses, and the hacker's identity has been identified.
Also, deposits from customers are safe, with no effect on its daily operations whatsoever. Sun has stated that HTX is functioning as intended, and customers can deposit funds as they normally would. Hacker has been asked to consider accepting a 5% white hat bonus and a position on the exchange platform. The bonus is on the lower side since platforms normally offer 10%. However, it has been complemented with a job offer and no pursuance of any legal action. So, that should make up for the remaining 5%.
Assuming the hacker does not accept the offer or refuses to honor the request, HTX has said in the message that it will then pursue all the available legal remedies with the additional involvement of law enforcement.
Hacker has until October 2, 2023, to accept HTX's offer. HTX has suffered the hack attack days after Justin Sun published a promotional video that showed him defeating a hooded figure. That is something that one can assume to be a hacker. Meaning Sun was pretty confident that they were ready to defeat malicious actors before becoming victims of such an incident.
While HTX is operating as usual, the effect did train on TRON for a while. The token was running flat at 0.83%. The TRON coin is now valued at $0.085, an increase of 0.17% in the last 24 hours.
HTX is not the only exchange platform that has suffered from malicious activity like this. Recently, Mixin had to pause deposit and withdrawal activity after suffering a loss of $200 million. The hacker had reportedly gained access to its cloud service provider's centralized database, further raising questions among the community about its true decentralized nature.
Mixin is currently conducting the investigation alongside Google and SlowMist. After concluding the investigation, identifying the bug, and fixing it for everyone's benefit, the network will shortly reopen for deposits and withdrawals. Transfer orders can be carried out in the interim.
More details about how Mixin plans to offer solutions to affected wallets are awaited.
Justin Sun and HTX have also declined to offer more information about the hack attack. Fortunately for HTX customers, the operations are working as usual, including deposit, withdrawal, and transfer.
Reports claim that Sun holds a 60% stake in HTX for approximately $1 billion. Justin has refuted the same.