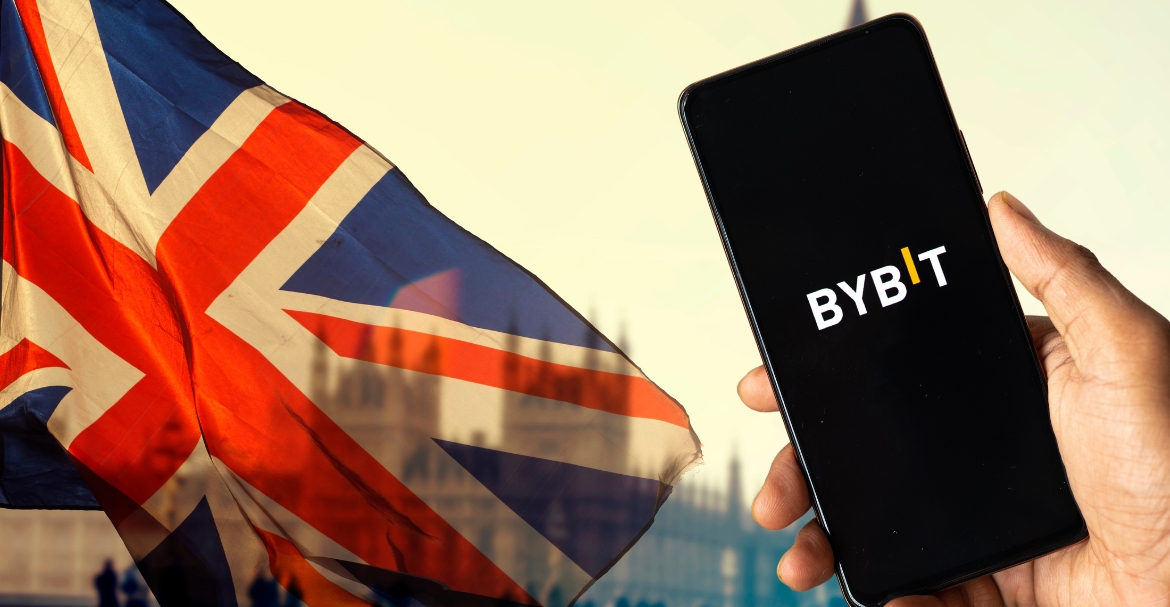 Bybit, a crypto exchange, has decided to temporarily stop its operations in the UK to better adhere to the new set of regulations laid down. The rules are related to marketing and communications where crypto dealings are concerned. 
The Financial Conduct Authority (FCA) has created the new rules and regulations. They are accessible in Policy Statement PS23/6 and named Financial Promotion Rules for Crypto Assets, as published by the FCA. As per the company's statement, Bybit has remained true to its commitment to carrying out its official activities by closely following the regulatory guidelines that the United Kingdom has set.
The decision to temporarily stop its official activities will provide the company with the opportunity to better understand and implement the required changes. This will enable them to comply with the new set of regulations more effectively.
According to Bybit, from October 1, 2023, onwards, the company will refuse all applications related to opening fresh accounts by the UK population. In the case of the current users, they will lose the option of carrying out fresh deposits, creating fresh contracts, and furthering their present status in terms of every product or service. However, they will be able to lessen and shut down their status and withdraw their funds. 
From October 8, all current customers will no longer be able to make any additional purchases, enter into any new contracts, or raise their current positions. However, as the exchange pointed out, they can cut their losses, close their positions, and withdraw their money at any time. In addition, Bybit disclosed that affected UK users have been told to cancel their status by January 8, 2024. After that, the clients were advised that their open accounts would be closed and their money would be liquidated.