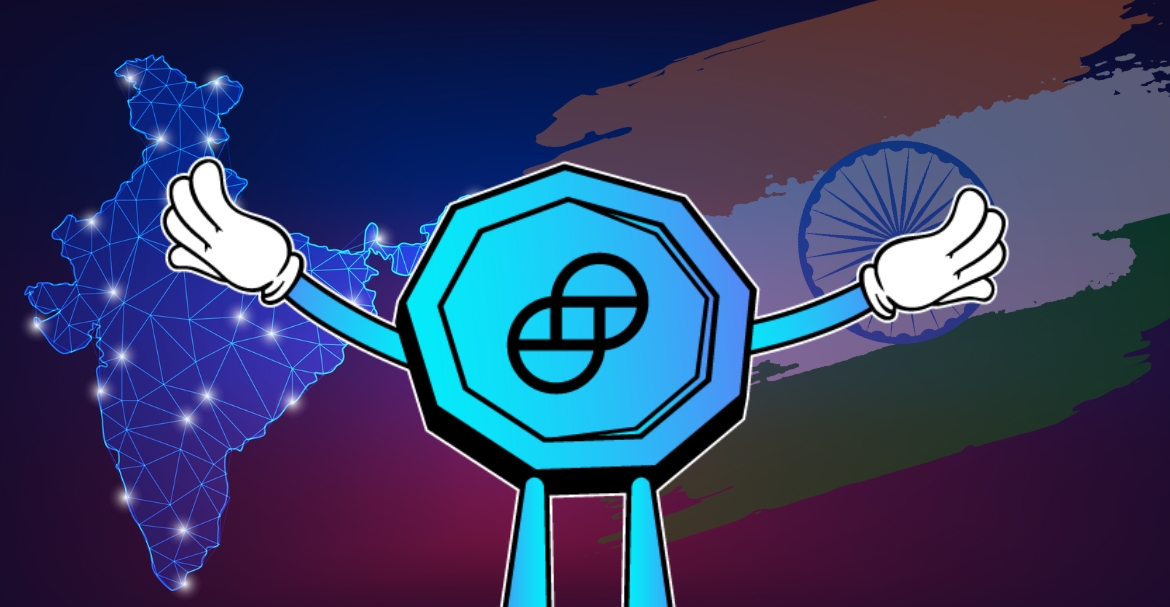 Gemini introduced its Gurgaon Technology Development Center in India in May 2023. Now, they are pleased to announce that a new office has been established in the Cyber Hub area of Campus Cyber Greens. Currently, Gemini boasts of having more than 70 employees on its payroll in the Gurgaon office.
For some time now, India has become famous for the sheer amount of talent at the country's disposal. This is primarily attributed to the ever-increasing number of technology-based companies internationally. Gemini is glad to contribute by furthering its investment plans for the next two years. They have decided to carry out an investment to the tune of INR 200 crore, which is equivalent to $24 million, towards the growth of their development center.
The Gurgaon office of Gemini will be responsible for the overall future growth of the company. The office comes with professionals in the fields of engineering, design, and operations who will cater to clients in more than 70 countries globally. The team will also be involved in the basics of the platform, like compliance, data pipelines, and warehousing. Added to that will be the areas of security and payments. Presently, Gemini is onboarding software engineers, technical product managers, and other prime departments. 
The idea to focus on India originates from the fact that Gemini is a startup, and India is a country that encourages the development and growth of startups. This was demonstrated when, in 2016, the Indian government launched the Startup India program and joined the top three nations.
The Chandrayaan-3 mission also played a role, making India the first nation to set foot on the lunar surface and the hitherto uncharted region of the moon's south pole. This shows just how much potential India has. The members of the Gemini team are unanimous in their belief that India is the optimal location to achieve their goals.