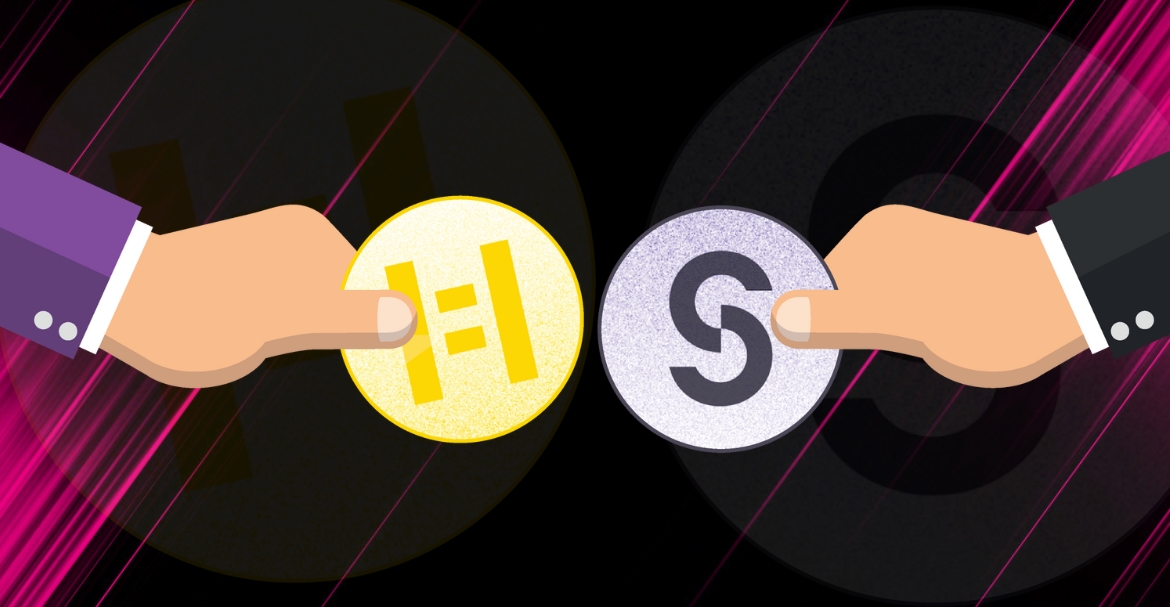 Helio Protocol is delighted to announce that it has partnered with Synclub.io. Consequently, both entities will be engaged in establishing an ideal foundation, which will likely be concluded in 2023. Helio Protocol is interested in providing users with a convenient and secure means of controlling their assets.
As per their vision, the foundation will be responsible for altering the current functionalities of the companies. As a first step, it will monitor Helio's and Synclub's incoming earnings. This will help bring about the required balance. The balance will be furthered in sensitive verticals, along with incorporating business development, marketing-related activities, operations, safety factors, and risk control via a collective plan of action.
In the event that the foundation decides to issue a governance token, it will create a unique and one-of-a-kind token to be utilized for governance and voting through both sub-organizations. Overall, the alliance will benefit from Synclub's knowledge of the staking-as-a-service infrastructure as well as Helio's LST-backed, decentralized stablecoin HAY.
Where Synclub.io is concerned, it is a proof-of-stake framework offerer and authenticator in the case of multiple blockchains like the Cosmos Hub, BNB Chain, and Polkadot. Presently, they have control over more than $240 million worth of staked assets and are also credited with being the fourth biggest authenticator on the BNB Chain. They have a share of 4.12% of the total BNB stake.
Part of the Helio Protocol's plan to avoid unnecessary risks is to distribute their total value locked (TVL) over various liquid staking providers rather than depending on any individual provider. After much deliberation, they finally honed in on Synclub because of their effective safety factors and the running of their own authenticator node on BNB Chain.
Helio Protocol intends to create additional liquid staking tokens, such as ETH LSTs, to improve the platform's safety and potential. They are additionally considering making $HAY more accessible to a larger number of stablecoin users. They will look into ways to connect $HAY to various blockchains via multichain incorporations to make this happen. Stablecoin users will benefit from free connectivity with $HAY as a result of this. Individualistic utility situations will be expanded in the case of $HAY as well as SnBNB.