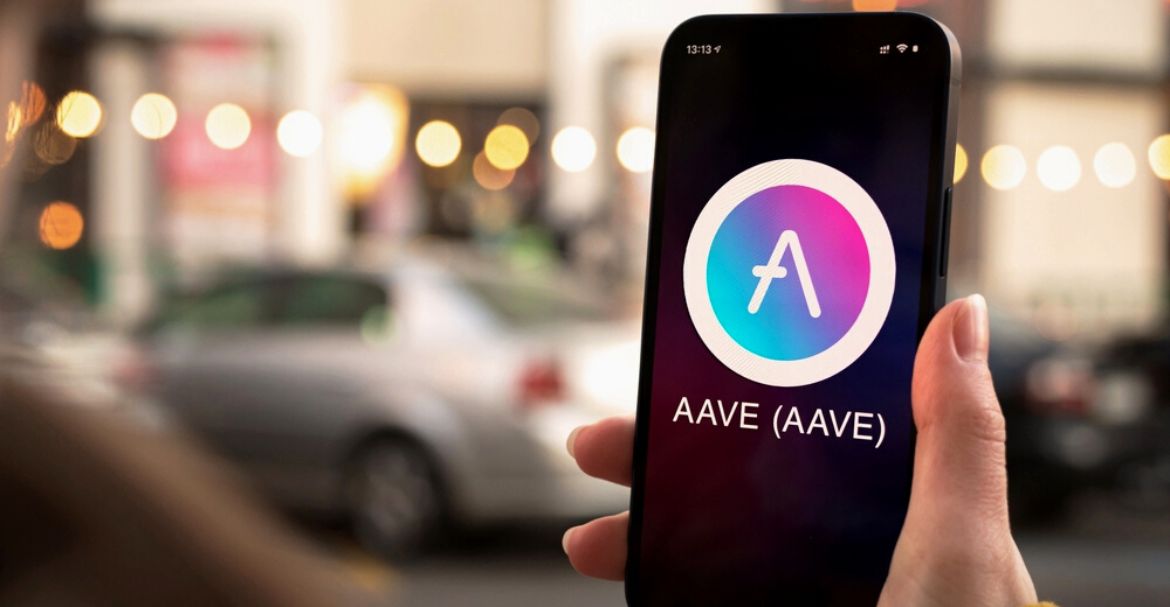 The leading DeFi money market protocol, Aave, has actively frozen its various low-liquidity assets, while holding a value in excess of $5 billion. This is in relation to its need to safeguard itself against any external negative force.This is also a situation similar to the one in which Aave's CRV pool is frequently targeted. As a result, they were holding onto a bad debt amounting to $1.6 million as recently as last week.
The governing body of Aave received a formal proposal for the immediate blocking of 17 v2 pools early this week. This had to be completed with the highest priority, bearing in mind all of the risk considerations associated with the thinning of liquidity. Regarding all of the underlying assets in question, there was also the crucial issue of the extreme disruption and turbulence.
This very suggestive proposal went over very well with all of those involved and connected with Aave, and the collective decision was taken to adhere to every single aspect mentioned and suggested therein. It was not difficult for anyone to understand the significance of these activities for the overall good of the company, which stem from all sources and lead to further erosion of asset value.