Blockchain News
Hashcash Allies With an Automobile Giant to Trail the Battery Mineral Sourcing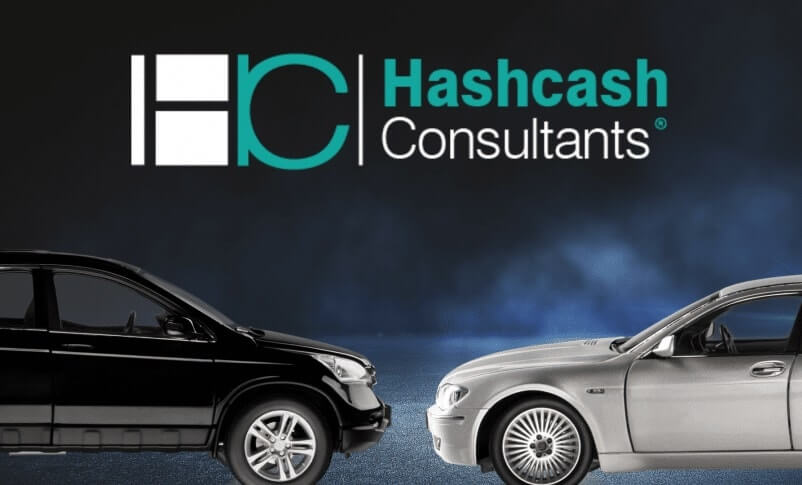 HashCash is entering into a partnership with a line of companies specializing in global automobile, mining, and some battery manufacturers. This is expected to be the company's stunt to help itself create a supply chain system supported by the Blockchain technology. The motive is to trace mineral ethical sourcing like cobalt, lithium, and tungsten.
The HashCash collaboration strives to facilitate clarity and traceability throughout the supply chain of minerals by making use of the Blockchain technology. A system like this will corroborate the reliable sourcing of minerals, streamlining the entire process, from mines to units of manufacturing and other critical areas.
The Democratic Republic of Congo harbors around 70 percent of the cobalt reserves of the world. It even has an abundance of other elements like tin, tungsten, etc. These minerals are constantly brought in for manufacturing batteries.
These minerals are deemed to be a very important component in the production procedure of the car batteries. Hence, sourcing of these minerals is under scan for a long time, given the alleged employment of child labor in the mining operations.
Recently, there was an invigorating media coverage regarding the use of illicit employment of underage children for the manufacturing operations of artisanal mining at DRC. DRC is reportedly a habitat to over 20% of the entire reserve of minerals. A demand for authenticating the provenance as well as ethics in procuring these minerals.
The mine-produced minerals of the DRC are subject to tracking through the entire chain of supply as it voyages through the smelter and mine to the battery plant, and from there to the manufacturers of automobiles. HashCash is building a kind of Blockchain ecosystem that has all the parties of the chain, for better transparency as well as traceability of the operations.
There is also a validation procedure implemented for all participants overseeing the grade of standards in mineral sourcing via the smart contracts. It is also incorporated with an evaluation framework that will ensure the compliance of each participant with the statutes delineated by the global governing regime.
The decentralization and distribution of network will let participants discern and gauge real-time data pertaining to the production as well as mineral sourcing.
The Blockchain network of Hashcash is set to create a trail of audit syncing the hard-and-fast records with every detail of mineral creation and also with each stage of the supply chain. Hashcash's Blockchain-based network is hence anticipated to deal with the exigency of the situation.