Blockchain News
Harmony & Band Protocol Partner for Better Blockchain Solutions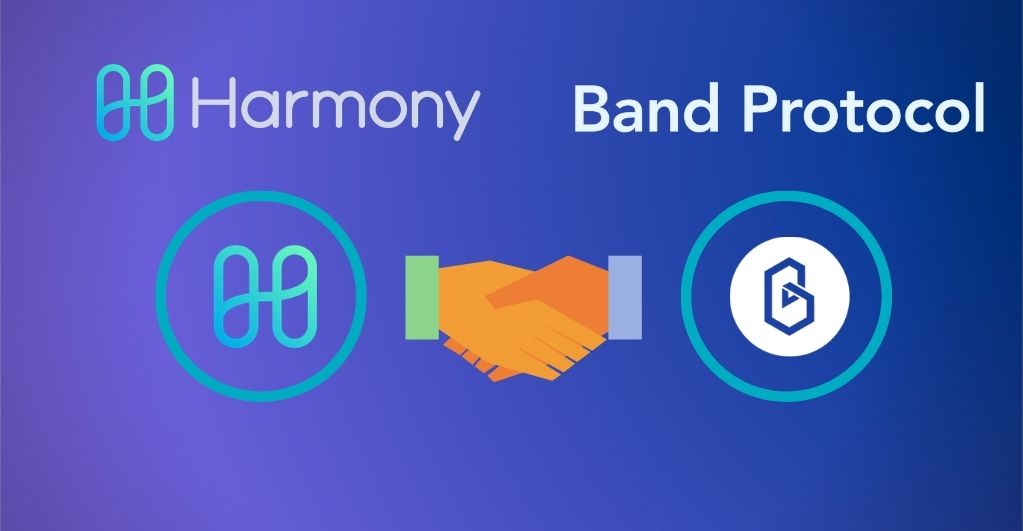 To help developers with Oracle data that can be used across blockchains, Harmony has announced the successful integration of Band Protocol. This is an important development, especially in the context of making high-frequency data and updates available for a wider range of developers. This collaboration of Harmony and Band Protocol will have significant implications for the open ledger space and is expected to further provide impetus to the blockchain adoption among the wider set of audiences.
Finer Details
This partnership will provide developers some of the significant advantages, including accessing the off-blockchain data and optimizing it through the various Oracle scripts. Developers who are already using the Harmony platform for developing various applications can now use the Band Protocol to enhance the effectiveness of their development process further.
Top executives of both organizations have expressed their satisfaction and joy on this association while conveying their confidence that this will prove a Win-Win situation for all stakeholders involved in the blockchain industry. It is important to know that Harmony has already made its place in the market thanks to its revolutionary technology, which offers scalability of blockchain solutions through the Sharding Process. This process specifically means that network nodes are divided further, and the logic of division also applies to blockchain states. In other words, the blockchain sharding means scaling happens linearly in storage, transactions, and machine aspects related to blockchain.
Conclusion
The association between Harmony and Band Protocol will help develop open and vibrant ecosystems in the decentralized finance domain. This will also help the category of cross-border finance to flourish further while offering the highest level of safety and security to users. The data availability across multiple blockchains will be important to embed the decentralization concept in its true sense. Once these capabilities are available with developers, they will be facilitated to experiment with data – both on-chain and off-chain. In turn, this will result in the invention of more user-friendly applications and mechanisms to support the revolution heralded by the open ledger technology.