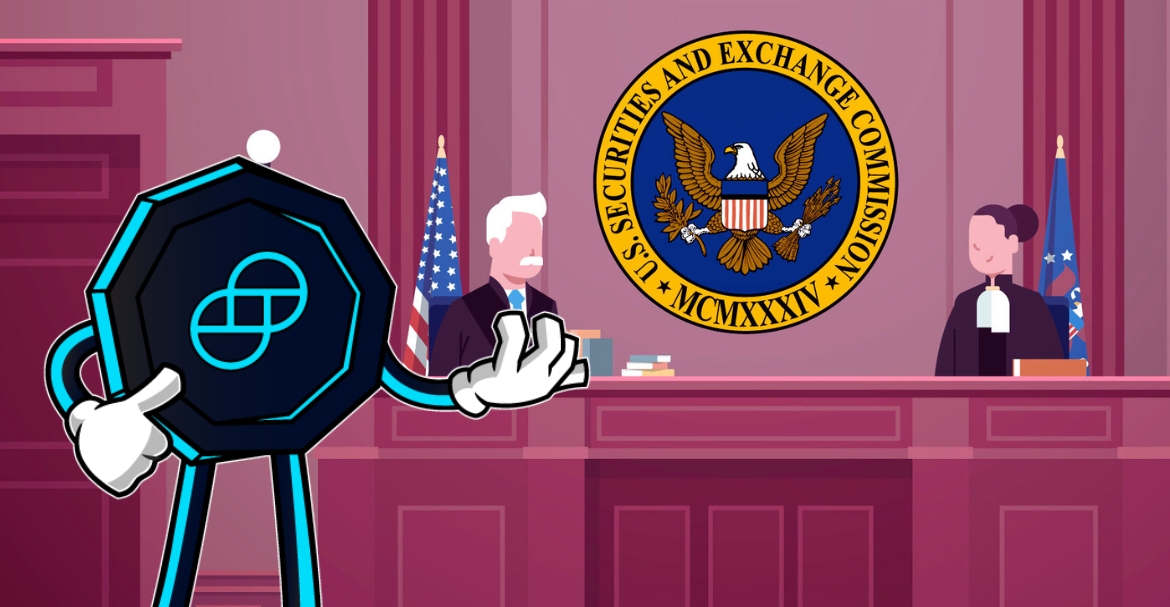 Gemini, a prominent cryptocurrency exchange, has started taking legal action in order to shield itself from an allegation brought forth by the Security and Exchanges Commission (SEC) earlier this year. The attorneys for Gemini have challenged that the claims of the SEC related to selling unauthorized securities are groundless.
According to the SEC's lawsuit, Gemini and the cryptocurrency lending platform Genesis both sold unregistered securities to retail investors. The Master Digital Asset Loan Agreement (MDALA) and the Gemini Earn program are the focus of the lawsuit, to be more precise. According to the SEC, these offerings were made as securities to about 340,000 investors. The SEC's claims, however, have been seriously contested by Gemini's legal counsel.
Gemini's legal team challenged the SEC's classification of the Gemini Earn program and the MDALA as securities sales by carefully examining the SEC's arguments in a detailed 15-page submission. The legal defense team contested both the idea that these offerings qualify as securities and the SEC's failure to offer convincing proof of their sale or offering.
The legal advisors representing Gemini proceeded to demonstrate the SEC's questionable reasoning by using a vivid analogy. By citing an example of a child running a lemonade stand, they illustrated how ownership is transferred between buyers and sellers. They argued that when items are sold, the buyer assumes ownership; therefore, if MDALAs were "offered and sold" as securities under legal definitions, then the SEC needs to prove it has been done so that ownership is transferred–which they believe hasn't been sufficiently demonstrated.
Another focal point of Gemini's defense strategy was the classification of the Gemini Earn program as security. The legal team adamantly dismissed this assertion as lacking factual basis and divergent from reality. The Gemini Earn program entailed offering customers attractive interest rates on their cryptocurrency investments. Gemini's lawyers argued that this arrangement should not be classified as a securities sale. Instead, they maintained that it corresponds more accurately to borrowed assets, which can be readily returned upon request.
Gemini's choice to fight the SEC lawsuit serves as a reminder of the wider legal challenges facing the cryptocurrency sector. Regulatory organizations like the SEC are working to establish a clear framework as the world of digital assets continues to change, which frequently sparks discussions about how to categorize various aspects of cryptocurrencies and the services that go along with them.
The court case between Gemini and the SEC has the potential to set influential examples for future related cases in cryptocurrency. This lawsuit will be carefully monitored by everyone in the industry, government officials, and legal professionals who want to know how securities offerings are understood under the law.