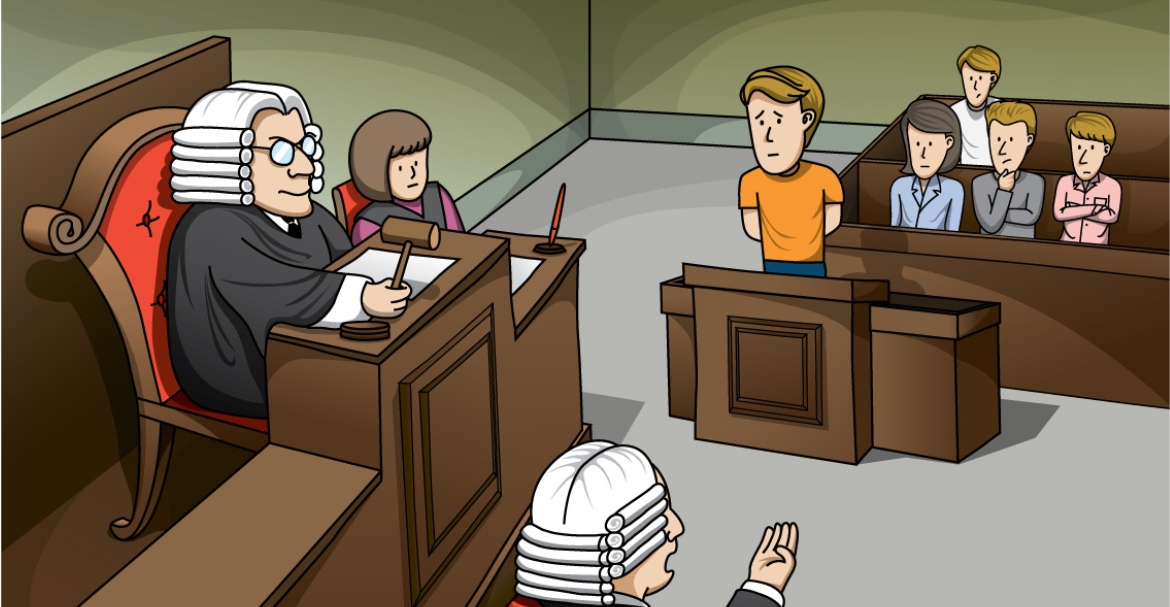 Helio Lending Pty Ltd, also referred to as simply Helio, has pleaded guilty in a case where it was charged with making a false claim. Helio had claimed in a news article that it held credit license ACL 391330. The news article dates back to August 2019; however, it has come to light that Helio is neither the license holder nor the representative of the license holder. Simply put, the case shows that Helio intended to cheat its customers.
Needless to say, Helio backed its action by stating that they were standing true to their good intentions at every point of their existence.
Helio is a lending platform that allows clients to obtain loans based on their cryptocurrency holdings. It provides a crypto-backed loan, allowing holders to retain their digital assets as collateral. The Commonwealth Director of Public Prosecution has sentenced the Melbourne-based lending platform to a non-conviction bond.
Sarah Court, the Deputy Chair of ASIC, has clarified that all entities are expected to provide accurate information on every media to ensure that only authentic information reaches their customers and/or potential customers. An act done otherwise constitutes a breach of a valid lending platform. Helio misled its customers by faking that it had an Australian Credit License at a time when it did not have the license.
Crypto projects all over the world are being looked at with suspicion. There is no denying the fact that most of them have adopted the mechanism of digital tokens. However, many nations are still debating whether or not to draft legislation for cryptocurrencies. The SEC versus Ripple is a perfect example of how conflicts between crypto projects and regulatory authorities can hit the community without clarity about the technology.
Helio, for one, has pleaded guilty to the charges. It remains to be seen what happens next.
This is not the first project of the next generation to confront a milestone from ASIC. The Commission identified deficiencies in TMD, or Target Market Determination, in May 2023, forcing the Australian credit provider Humm to cease its BNPL operations. The order was subsequently revoked.
Helio had a similar experience in February 2019, when ASIC dropped the second allegation against them after Helio removed the alleged content from its website.
Sarah has emphasized that falsely claiming possession of the Australian Credit License can endanger customers. It is believed that the intent is to mislead consumers into believing they are protected by the rights granted by such a license. In reality, they are only protected if the platform has the ACL added to its account.
There is no information about how users have been affected or what the next course of action is. However, such details are expected to be made public in the days to come.