Blockchain News
Fidelis Earns Algorand Foundation Grant Reward for Work in Africa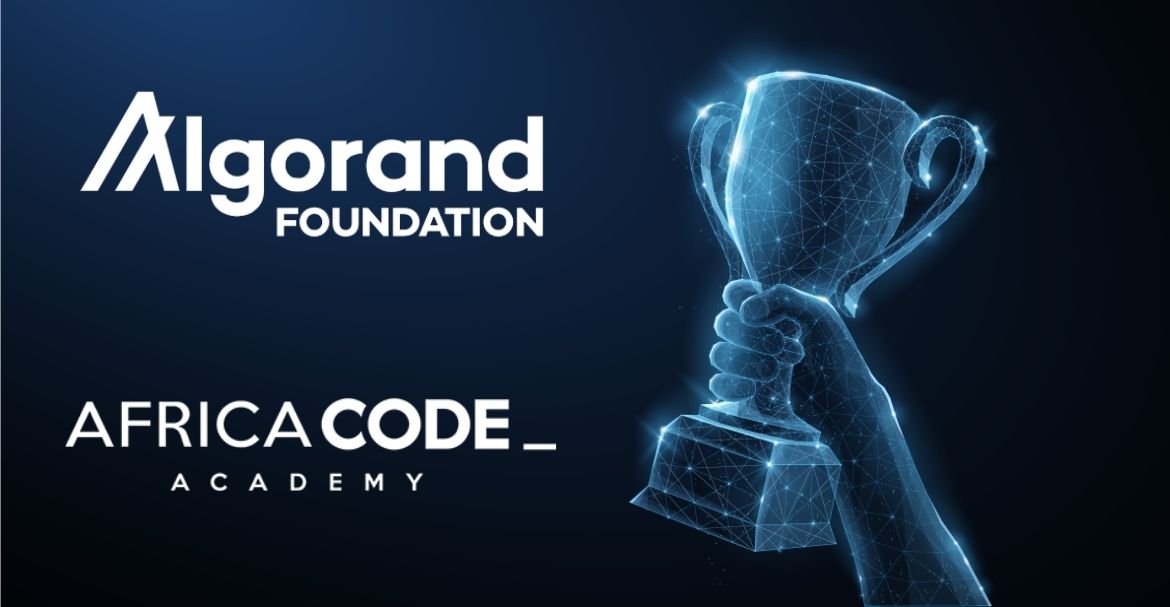 Fidelis recently announced earning a grant from the Algorand Foundation. The lending service provider was provided the grant for disrupting the informal lending domain in Africa.
The venture provided quick non-collateralized loans via the staking of Trust Points. Fidelis is vastly known for offering quick and simple access to credit in the African region. Borrowers can easily leverage their reliability by enlisting as a backer on the platform.
Their credibility is used as collateral to provide an instant loan approval, and that too at a lower interest rate than local lenders. Backers must stake their Trust Points on Fidelis to let borrowers collect enough points. In return, they receive passive yield as the borrower repays the amount.
The lending service provider aims to revolutionize the loan sharks' economy, which is the sole option for most Africans looking for short-term credit. These sharks use coercion and intimidation to extract interest rates between 30 to 50% every month.
As a startup emerging from the ACA (African Code Academy), Fidelis is making giant strides in the region. It provides local users with software engineering training opportunities to develop a functional software development community. At the same time, it is also assisting them in launching startups within the Southern African territory.
Joon Lee, ACA's CEO and Founder, stated that most Africans face unforeseen circumstances like funerals or medical bills. They are forced to seek loan sharks who charge exceedingly high-interest rates. Fidelis is creating much-needed assistance in planning guidance and financial literacy for the citizens.
Given its noble initiative and the demand for economic lending services in Africa, Fidelis is sure to surge in stature rapidly.