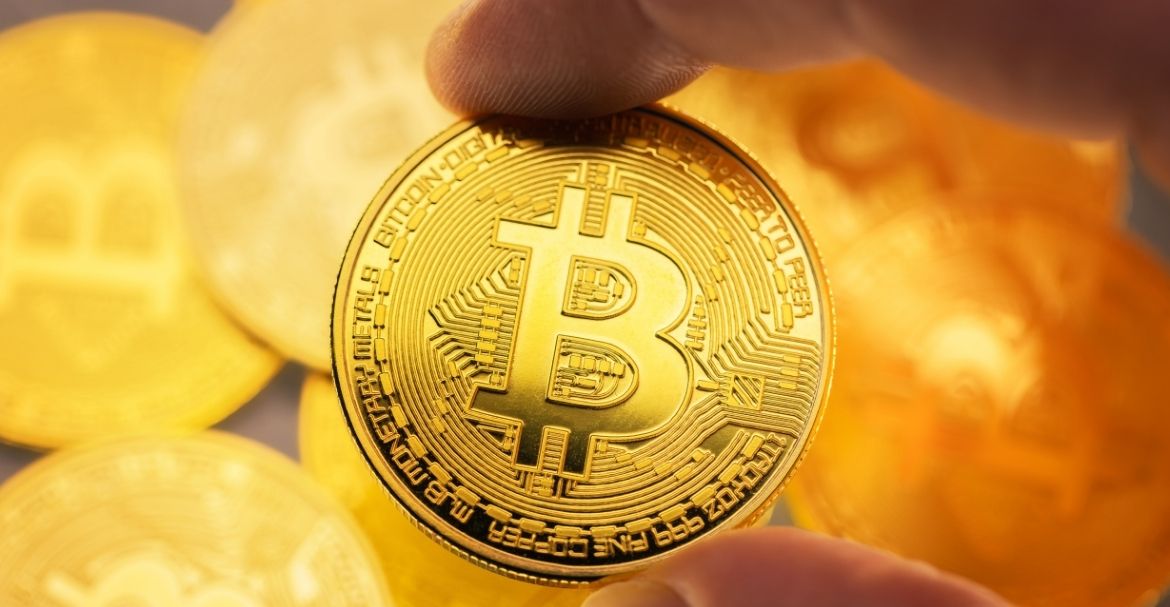 Luna Foundation recently became one of the top 10 Bitcoin holders globally. The venture raised over 1.5 billion dollars in BTC, bolstering its stablecoin reserve.
US Terra, Luna Foundation's most popular stablecoin, will gain immense support from the development. It also holds over 100 million dollars in Avalanche, another popular crypto. The latest acquisition took Luna Foundation's Bitcoin reserves over a whopping 3.5 billion dollars.  
The platform also closed over 1 billion dollars OTC swap with Genesis for 1 billion dollars worth of UST. Furthermore, it purchased 500 million dollars worth of BTC from Three Arrows Capital. CoinGecko announced that US Terra entered the top 10 cryptos based on market capitalization as soon as the transaction concluded.
Do Kwon, Terraform Labs' CEO and co-founder, the group behind the Terra network, stated that the organization would likely cross 10 billion dollars by Q3. Kwon added that this is the first time any pegged currency is trying to observe the BTC standard.
The most popular crypto, Bitcoin, experienced a sharp 9% decline on Thursday. Similarly, Terra blockchains governance token Luna also witnessed a 7.3% decline. The last time the Luna Foundation invested 1 billion dollars in BTC, the crypto crossed the 48K dollar market for the first time since December 31st.
This purchase also boosted Luna's market performance, as it hit its all-time high subsequently. Besides padding the reserves, every involved party is also trying to bridge the gap between crypto native protocols and traditional finance platforms.
Genesis currently stands among the biggest wholesale lending crypto businesses, and the latest deal has brought its reserves in UST and Luna even higher. This acquisition is set to boost the parties and the crypto market as things stand.