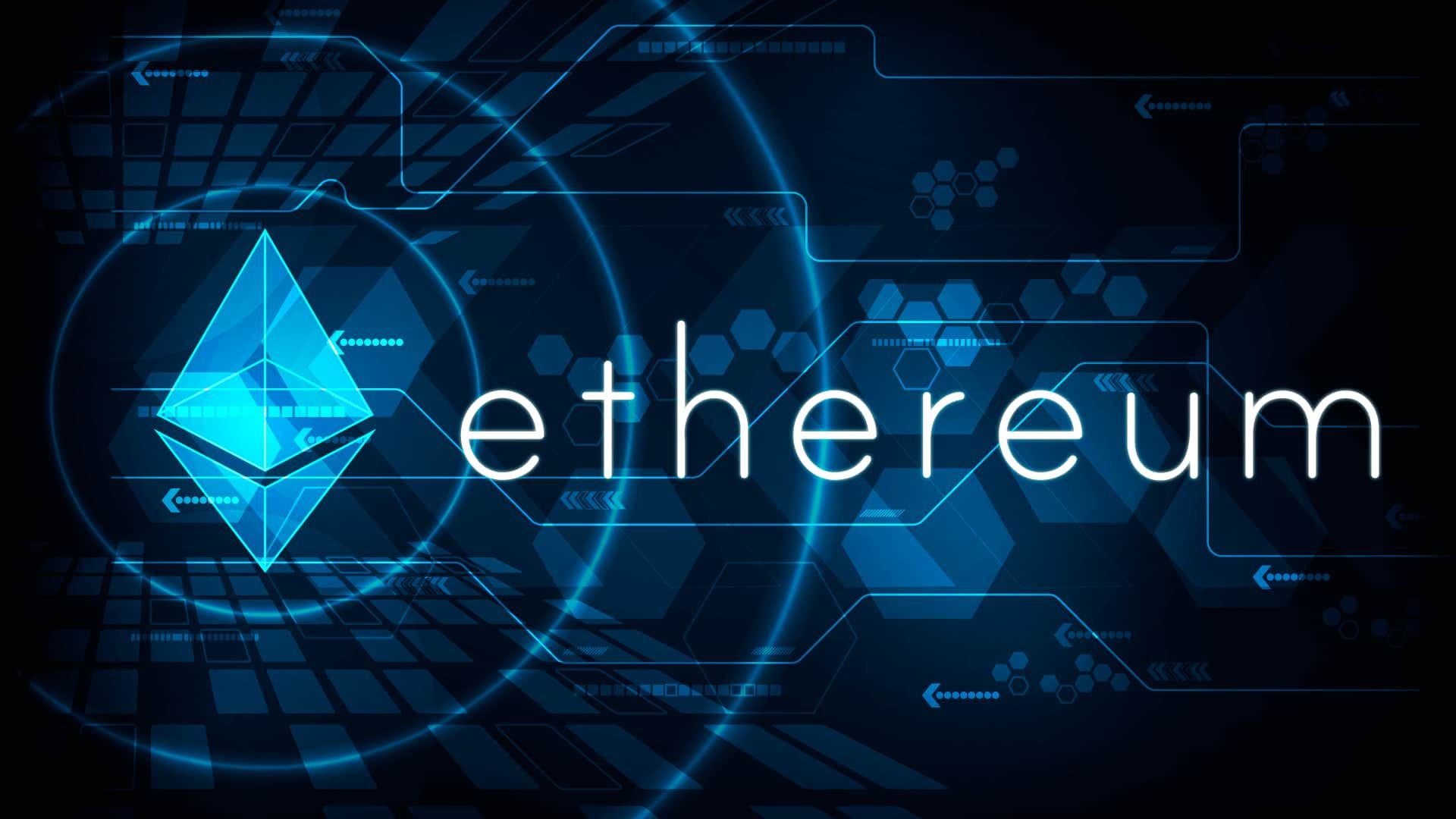 Ethereum (ETH), the altcoin which generally remains stable in the disturbed market circumstances, is now facing troubles to speed up its recovery. In the last few days, Bitcoin's price trend has vanished people's hope that it will cross $10k, and this has affected the rest of the market severely.
Ethereum Price Analysis
ETH coin has just attempted to strike a price spike above $195, but the 200-day EMA line acted as a strong resistance here. A few hours ago, the coin formed a dip near $185, forming a zig-zag. Since yesterday, Ethereum's upward journey keeps getting disturbed by such 'not so huge' ups and downs.
The ongoing price trend of the cryptocurrency market has instigated a sort of lack of energy in the market. Investors, due to this sluggishness, are losing the grip that they had before, along with the profits too.
Unlike other traditional markets, crypto coins are lesser-known financial assets. While there was very little awareness about Cryptocurrencies already, such turbulence harms the same to quite an extent.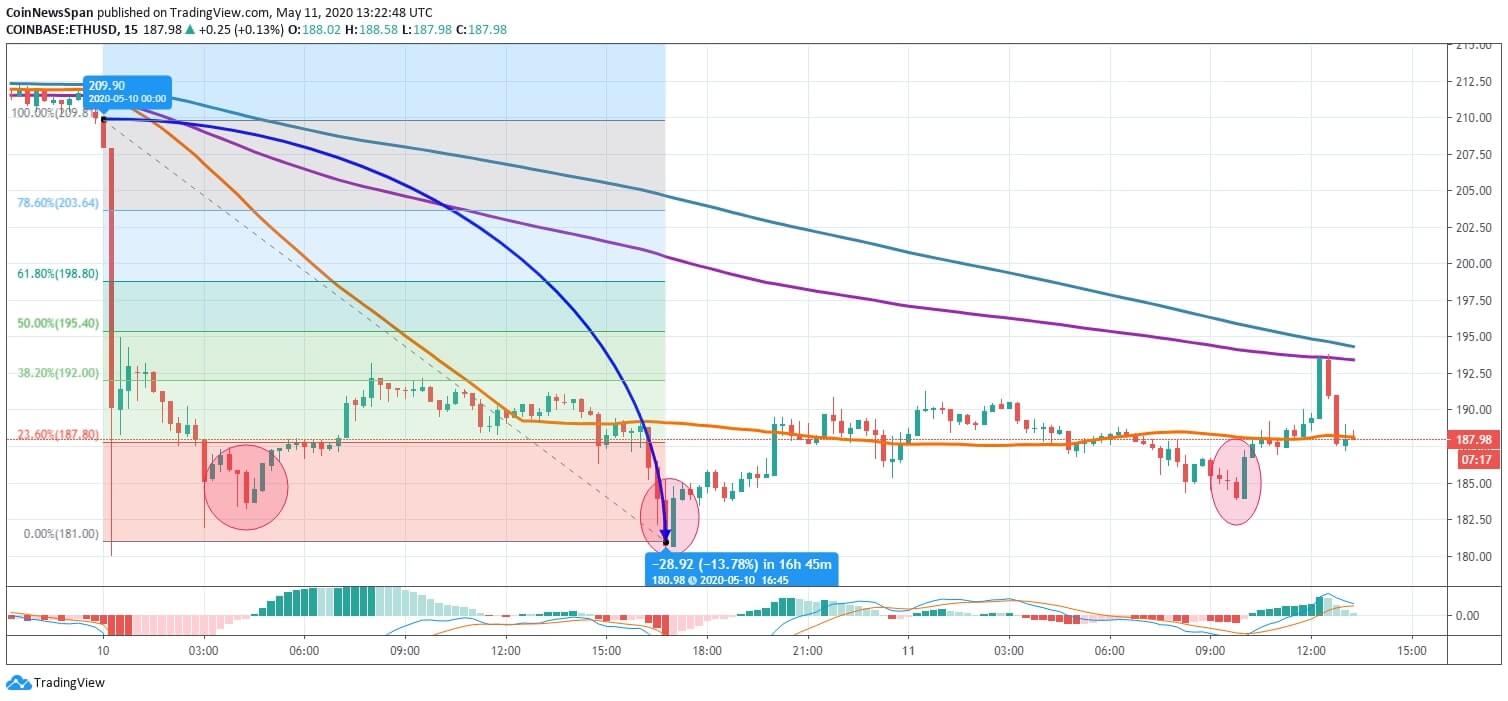 Ethereum, the foremost altcoin, had a massive price plunge yesterday, which caused it to decline as low as $180.98. The price drop was as strong as 13.78%, and what makes this trend worse is that its recovery is still not being able to cross the 23.60% fib level.
Over the last 24 hours, the ETH/USD had three major dips. Here, the MACD chart is heading towards the bearish zone. Also, the currency is well below the 200-day EMA line, while the short-term SMA line is below the longer one. All in all, the technical is giving negative signs. Sigh!