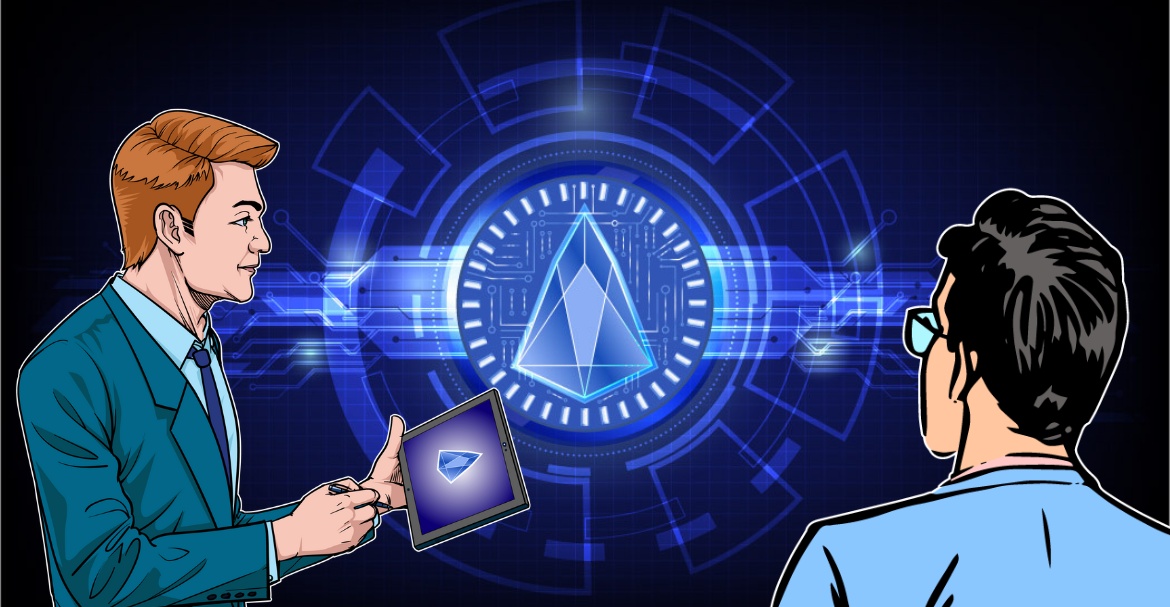 The beta launch of the EOS EVM mainnet has been officially announced by the EOS Network Foundation and the developers of the entire EOS Network. This will now enable interoperability between two of the most well-known blockchain ecosystems worldwide. 
The EOS EVM is a copy of the Ethereum Virtual Machine (EVM), which is positioned as a smart contract on the EOS blockchain. It runs decentralized applications written in Solidity. Most Web3 developers utilize this programming language, and it has the backing of many open-source code libraries, tools, and tutorials. However, Ethereum developers face scalability challenges, as the blockchain's sluggish transaction speeds and high fees make it unsuitable for deploying large-scale decentralized applications. 
Following this very launch, there will be a link between the Ethereum community and the strength of the EOS Network. It happens to be a landmark of sorts after the team has contributed all of their resources as well as effort over the past year. It will be accepted for its extraordinary capabilities and adaptability among all other EVMs available in the market. The expectation is that there will be an entirely new round of innovations for the Solidity developers taking full advantage of the EOS's upgradability network framework, along with extremely open-hearted developer funding programs and opportunities. Added to that will be the conveniently priced gas fees.
According to the Founder and CEO of the EOS Network Foundation, Yves La Rose, the company aims to build an interoperable future and bring blockchain developers and end users closer together. It will also now be more convenient for the Ethereum developers and end users, with the new structure of lower fees and the sheer quickness and dependability of the EOS Network.