Blockchain News
Enecuum Mobile Network Blockchain Brings Mobile Users in the Mainstream Crypto Pool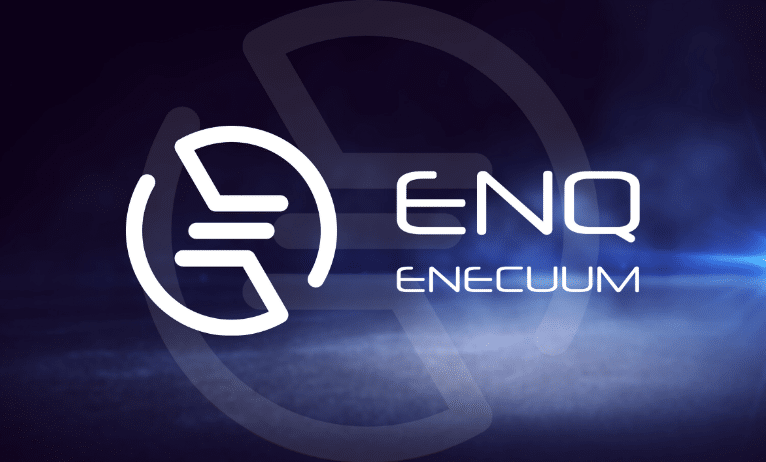 Cryptocurrencies have garnered quite a lot of attention from the global sphere in recent times. The sudden involvement of the financial biggies in the digital currency arena has led to the development and innovation of the industry in a big way. There is a constant urge amongst the crypto players to outdo their competitors by coming up with strategies and products which have the potential to give them an advantage over other competing firms.
Where up until now, the crypto pedagogy was focused on the use of PCs and laptops, Enecuum has set a benchmark with its decentralized ecosystem, which caters to the requirements of smartphone users. The popular blockchain-based mobile network aims to bridge the gap between cryptocurrencies and crypto enthusiasts by bringing them close to the global crypto network. It renders efficient toolkit solutions for the dApp developers to curate fast and economical applications for the people worldwide.
Enecuum takes pride in being the first-ever blockchain in the world to bring together millions of smartphones and other mobile owners in a single unified digital network. Mining, the complicated crypto process, is easily operable on the Enecuum platform as it allows each smartphone to work as a built-in miner. This makes Enecuum network stronger, more unified, and more reliable. A person just has to install the app to get exposed to the user-friendly, safe, and fast blockchain mobile network.
The smartphones and other mobile devices build a connection with the Enecuum blockchain network and enjoy unprecedented data processing capabilities. The more the number of devices connected to the blockchain, the higher will be the speed clubbed with lucrative scalability potential.
After downloading the app, the smartphone owner will find himself connected to the crypto arena. He/she will be able to earn coins, trigger transfers, and pay for the goods and services without incurring any banking fee. The platform operates on two types of token- an ERC20 and a native token named ENQ. For indulging in mining, one needs to have the native ENQ tokens. The platform allows the users to SWAP their ERC20 tokens for the ENQ tokens. ENQ is trading on the KUCOIN crypto exchange. The wallet is operable as an android, iOS, and web wallet.
The ENQ App will not result in the drainage of the battery of mobile devices. It works amazingly fast on the regular specifications of the phone, including Android 4.4, 1GHz processor, 1.5 GB of RAM.
Enecuum Offers Dapps web 3.0 Mechanism:
The potential mobile blockchain system offers the following features to its users:
Quick, reliable, and easy payments
Adjustable system stakes reward program
Efficient data protection
Tokenization of the digital holdings
Decentralization of financial tools
Marketplace for virtual resources
The Steps For Mining On Enecuum App:
Download the Enecuum app
Create your account in the app as per the procedure
Deposit a minimum of 25 ENQ in your account
You can swap the tokens you purchased to the testnet through wallet.enecuum.com
Now click on "Start activity"
Start mining